This challenge is for you if you...
✔️ feel you need to boost your Hungarian listening, reading, writing,
speaking skills, vocabulary or grammar
✔️ want to get 50+ instant, to-the-point task ideas to improve your Hungarian language skills
✔️ you have a busy life but you can fit a short daily task into your days
✔️ you are happy and eager to try new ways to learn Hungarian
✔️ you need ideas on how to practice learning Hungarian outside the classroom


The challenge starts on the 3rd of October.
For one week, we will focus on one skill a day.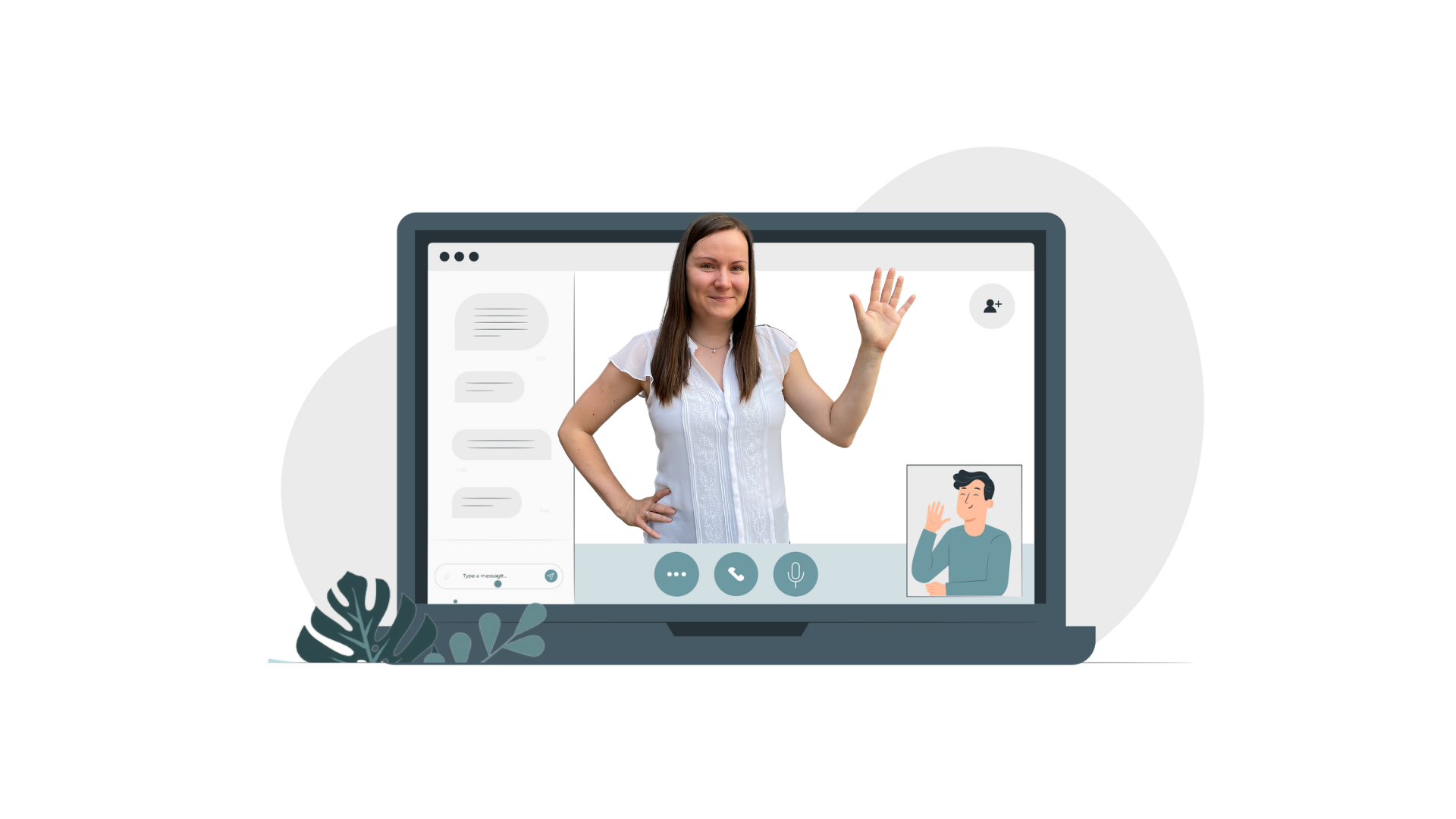 Daily video messages

Each daily challenge starts with a short video message to motivate you a bit and help you choose the best task for you.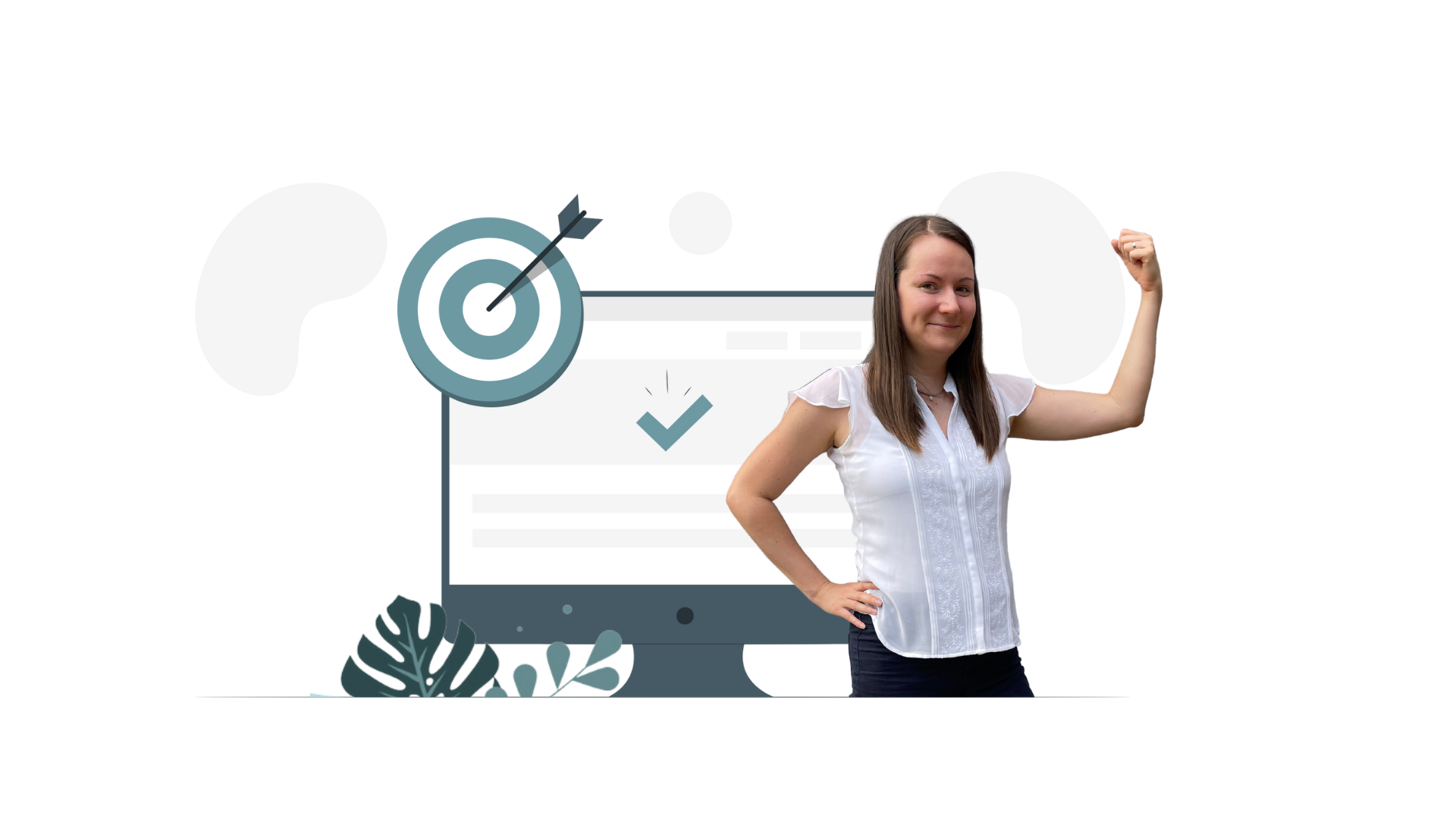 Challenge tasks

Each day you get a (printable) list of tasks. You can pick the challenge that you like most and that you can easily fit into your day. (You can try the rest of the tasks after the challenge.)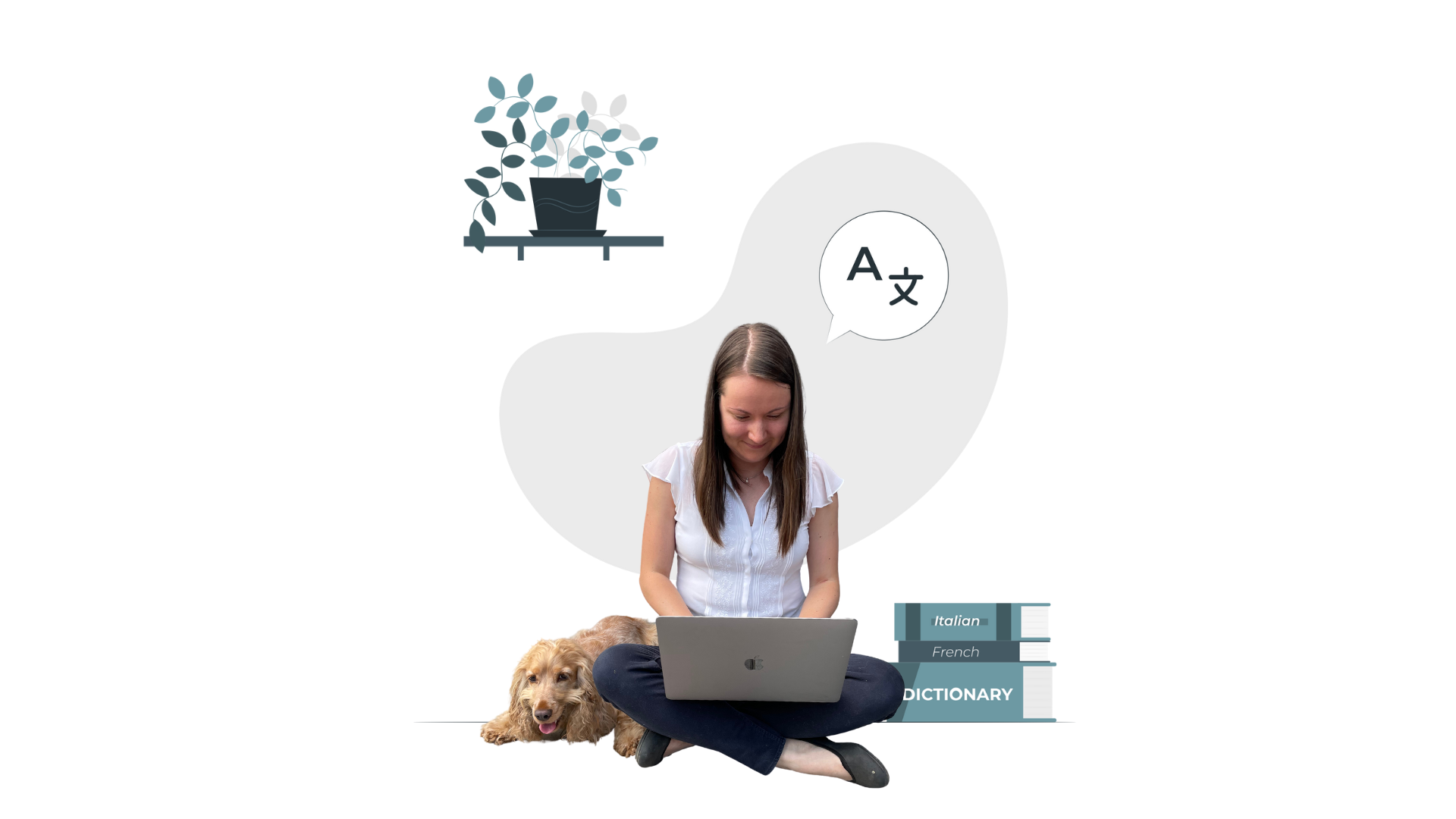 Original resources

Every day you get a resource that you can work with. At the of the challenge, you get some extra resources to help you keep practicing Hungarian.

Check out further resources
You can find various 30-day packages and other useful resources on our site. Check them out!