This package is recommended for you if...
✔️ You are looking for listening, reading and writing practice
✔️ If you would like to practice telling your opinion
✔️ If you are looking for short practice tasks to boost your skills on busy days as well
✔️ If you would like to learn useful phrases for agreeing and disagreeing
👁‍🗨 Not convinced yet? Check out the contents and the samples in the free preview lesson below.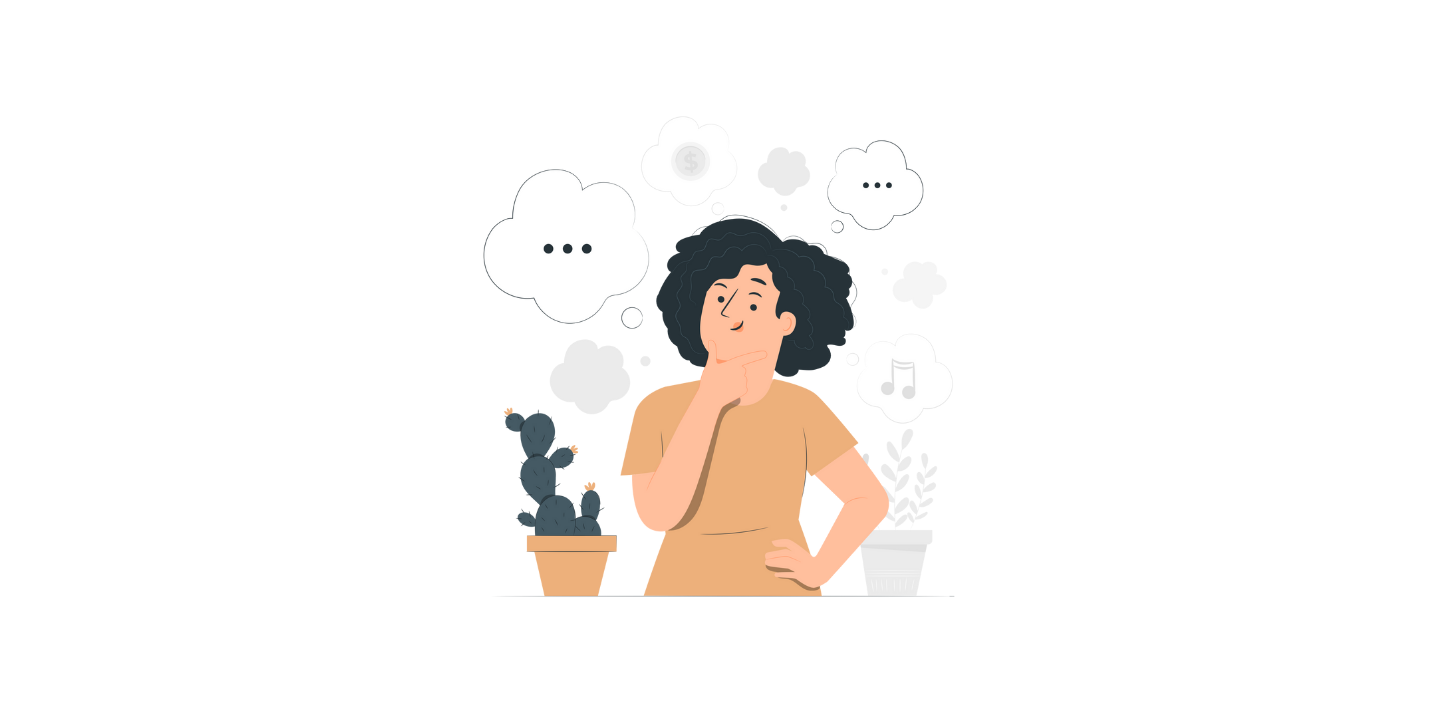 30 quotes
Each lessons begins with a quote about various topics (you can see the list of topics in the curriculum below).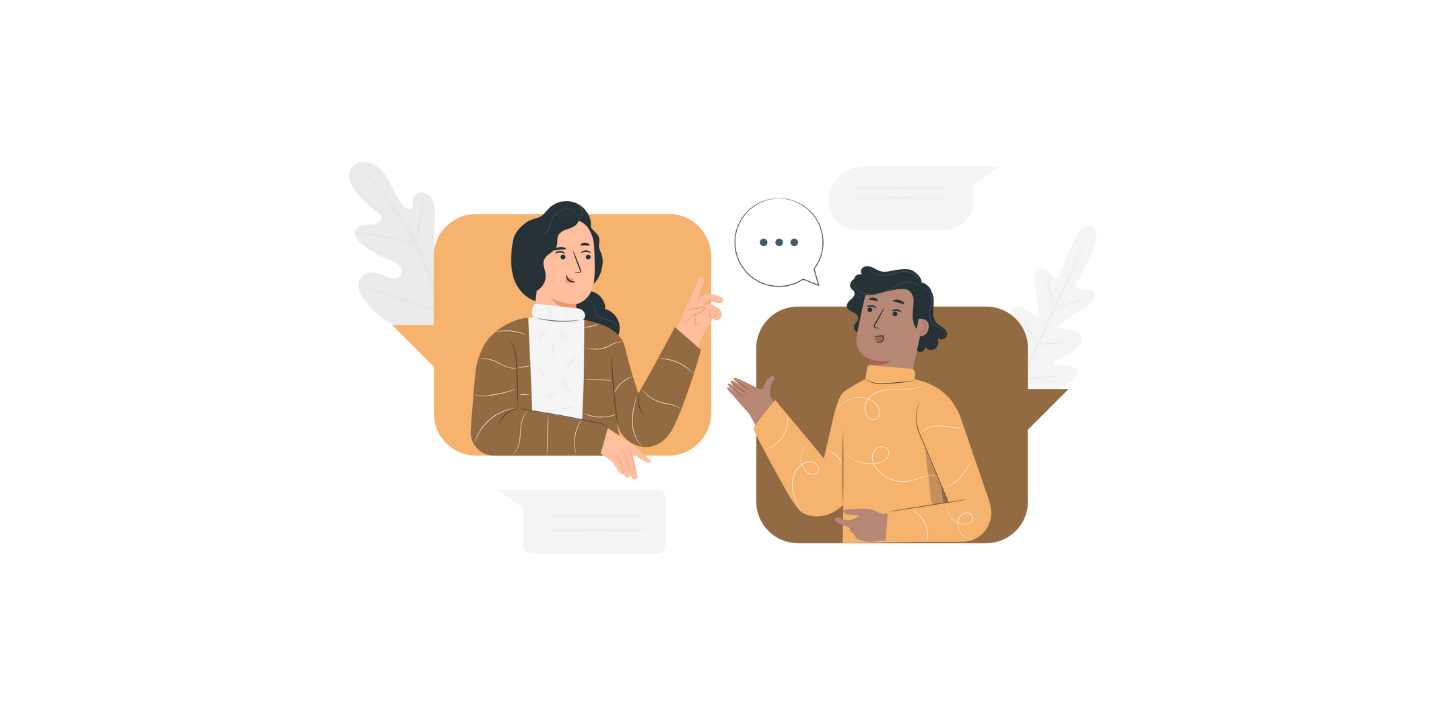 Opinions at various levels
After each quote, 3 people tell their opinion about the quote (at various levels). You can listen to and read the opinions, and you can find a word list with the most difficult words in the texts.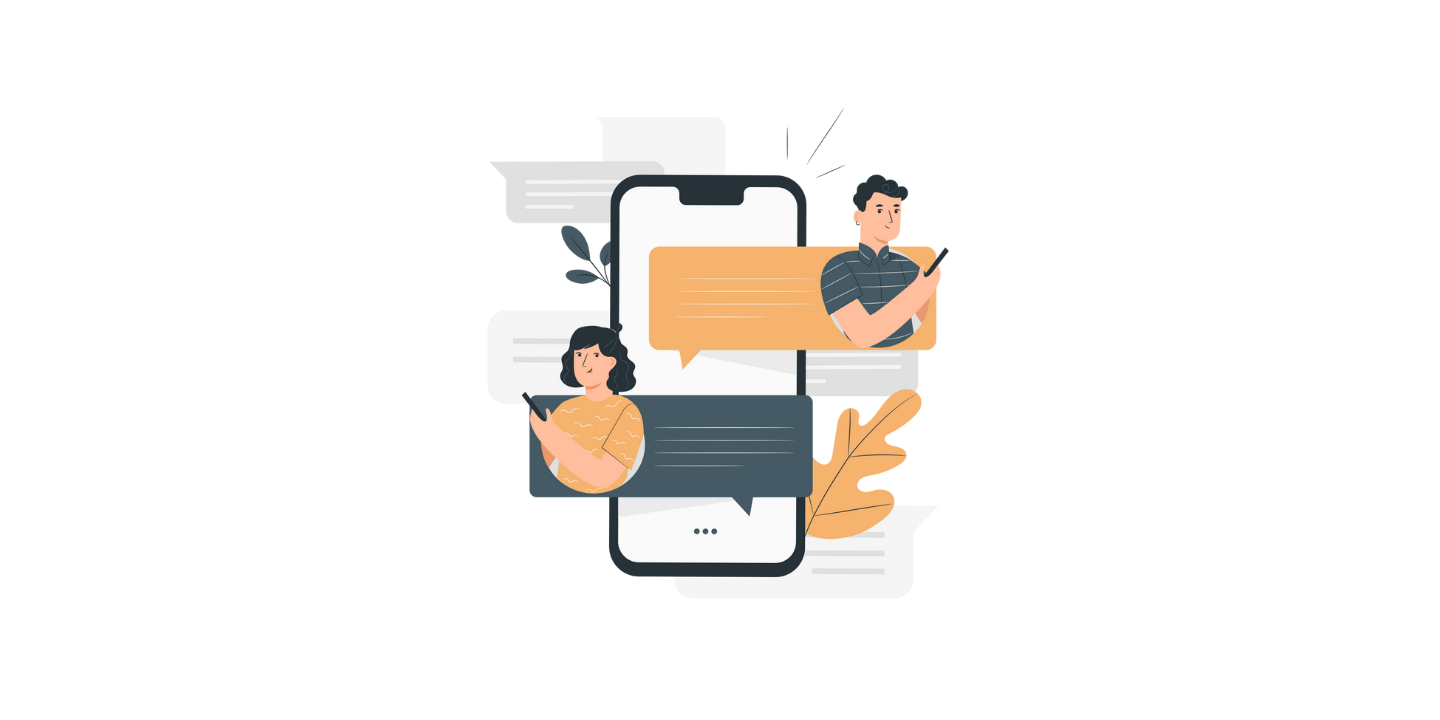 Tell your opinion
You can practice writing by telling your opinion in the comments section: both on the quote itself and on the opinions of the 3 people. You can get your comments corrected.