This package is recommended for you if...
✔️ you are having troubles with basic present tense, indefinite conjugation
✔️ if you need step-by-step explanation and practice about the rules of indefinite conjugation
✔️ if you understand the rules but you need further practice
✔️ if you would like to practice present tense, indefinite conjugation in context
✔️ you are looking for skills development tasks with the conjugation in focus
👁‍🗨 Not sure yet? Check out the free preview with some samples in the contents below.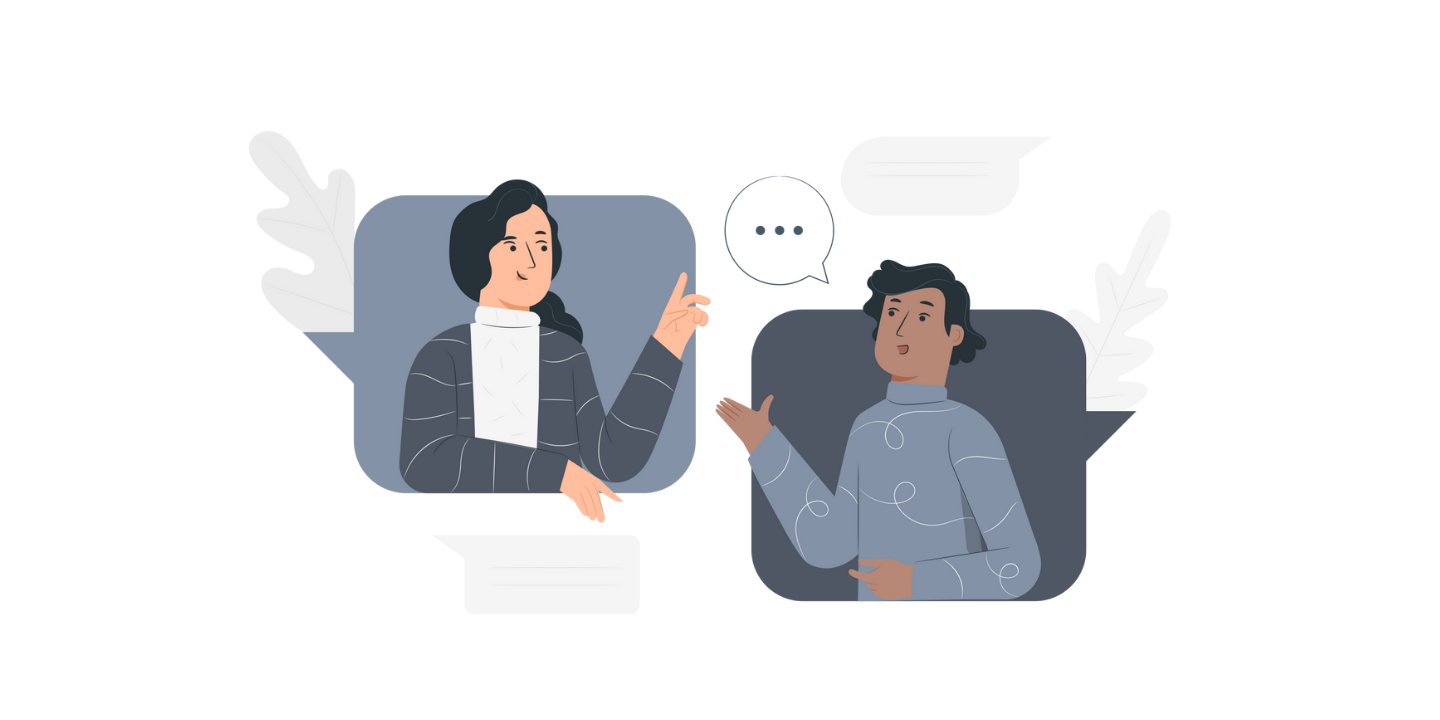 6 introductory dialogues to provide context
With audio, roll-over translation of difficult words, and English translations.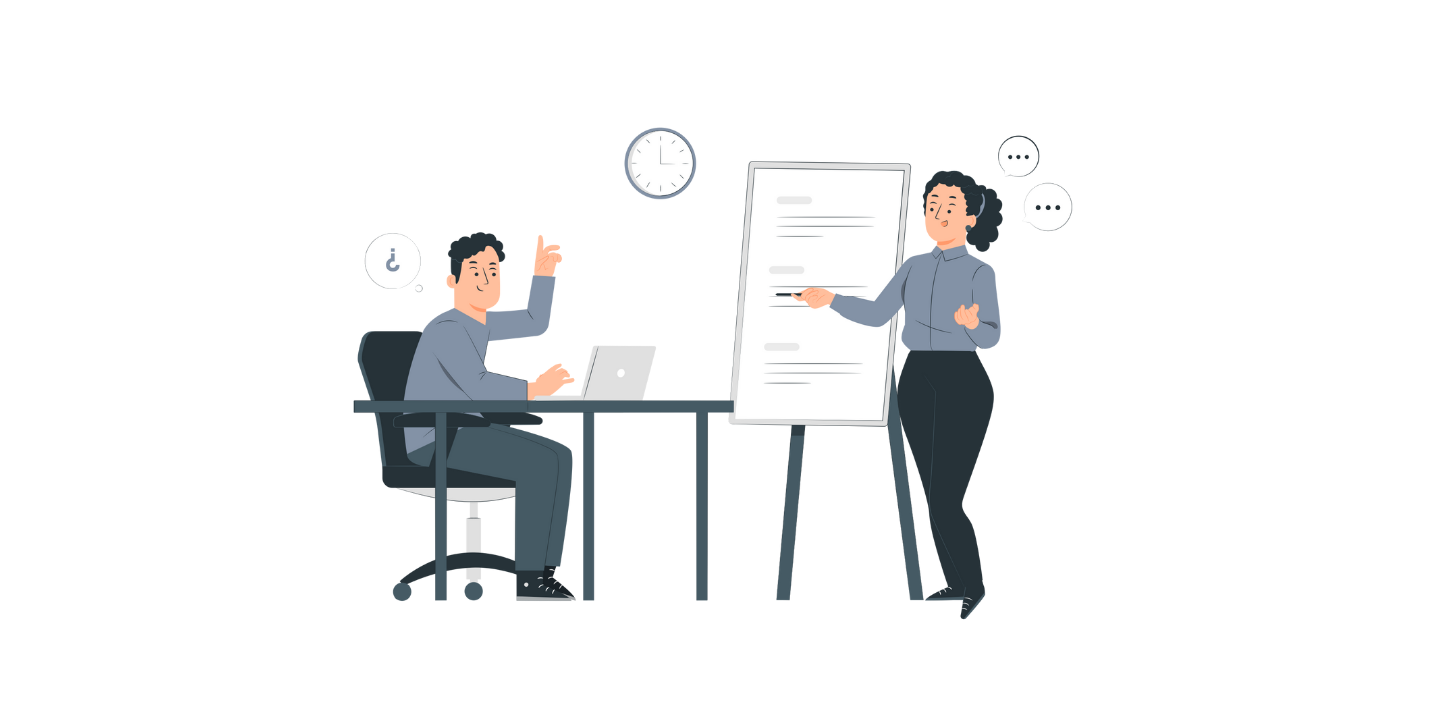 Step-by-step grammar explanation
With loads of examples taken from the introductory dialogues and at least 3 practice tasks after each step.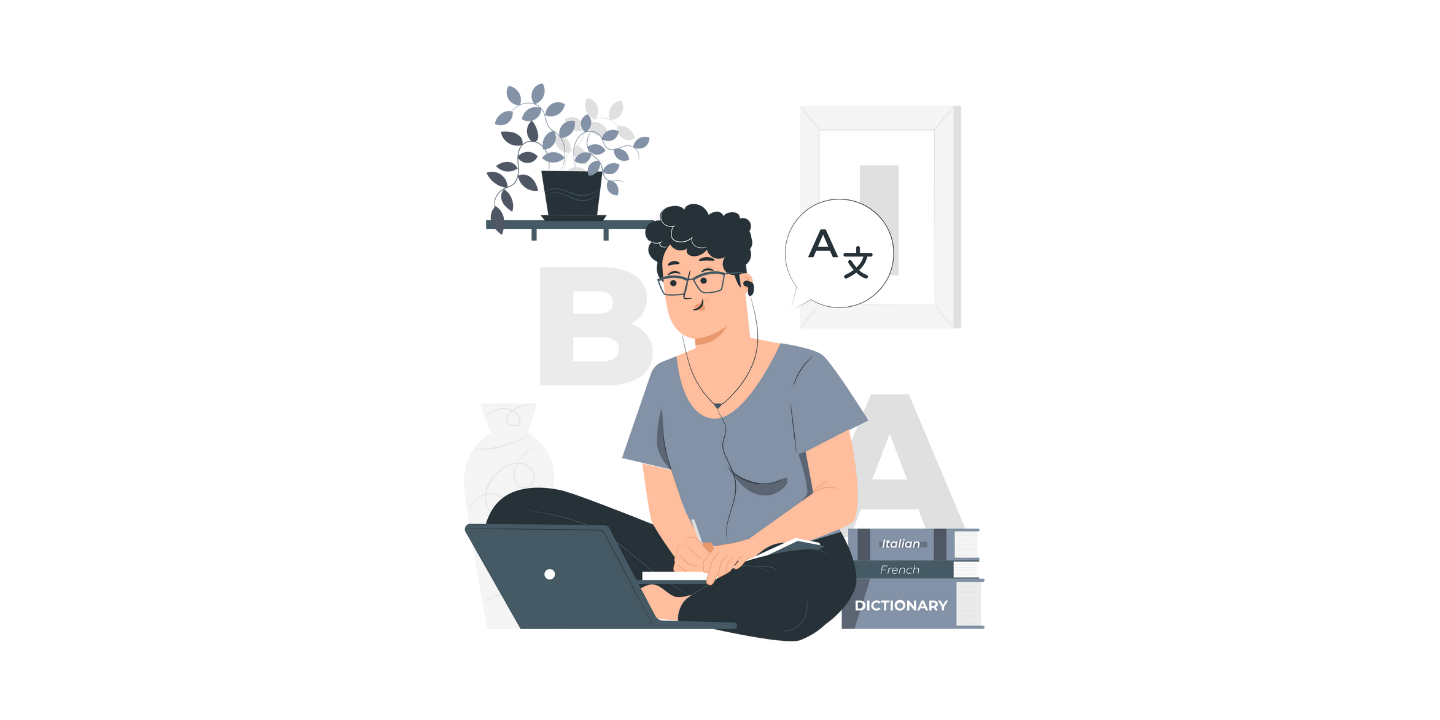 Skills development tasks and grammar in context
2 sets of skills development tasks: boost your listening, reading, writing skills while practicing grammar.
Content
You can find further details about the package and some samples in the first lesson.
Click on the "preview" button to start the lesson.