This package is recommended for you if...
✔️ ... you don't understand what a direct object is
✔️ ... you always forget to add the -t suffix to the direct object
✔️ ... you never know which ending to use: -t, -ot, -at, -et or -öt
✔️ ... you understand all the rules but need practice in context
✔️ ... you are looking for skills development tasks where the focus is the direct object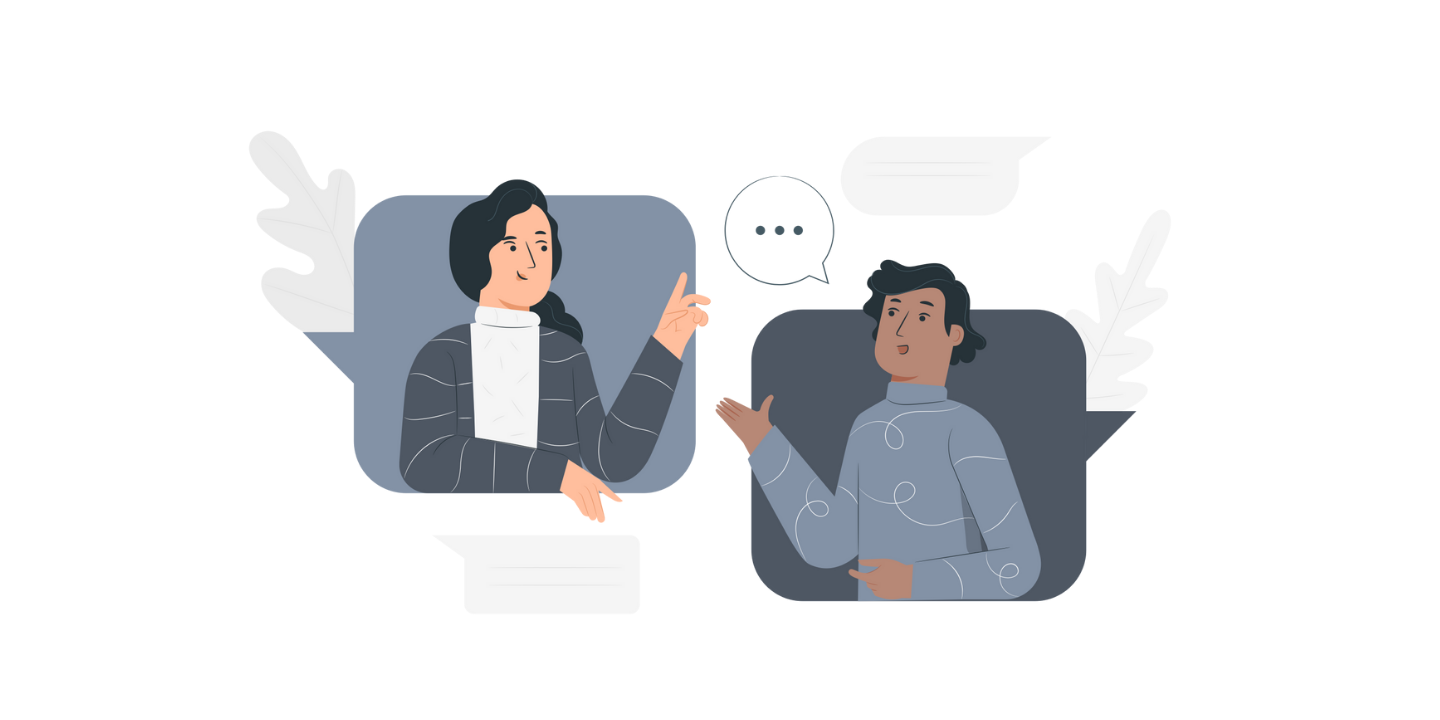 Short dialogues
to provide context
Listen to and read 6 dialogues. The interactive texts that accompany the dialogues help you draw your focus on the direct object.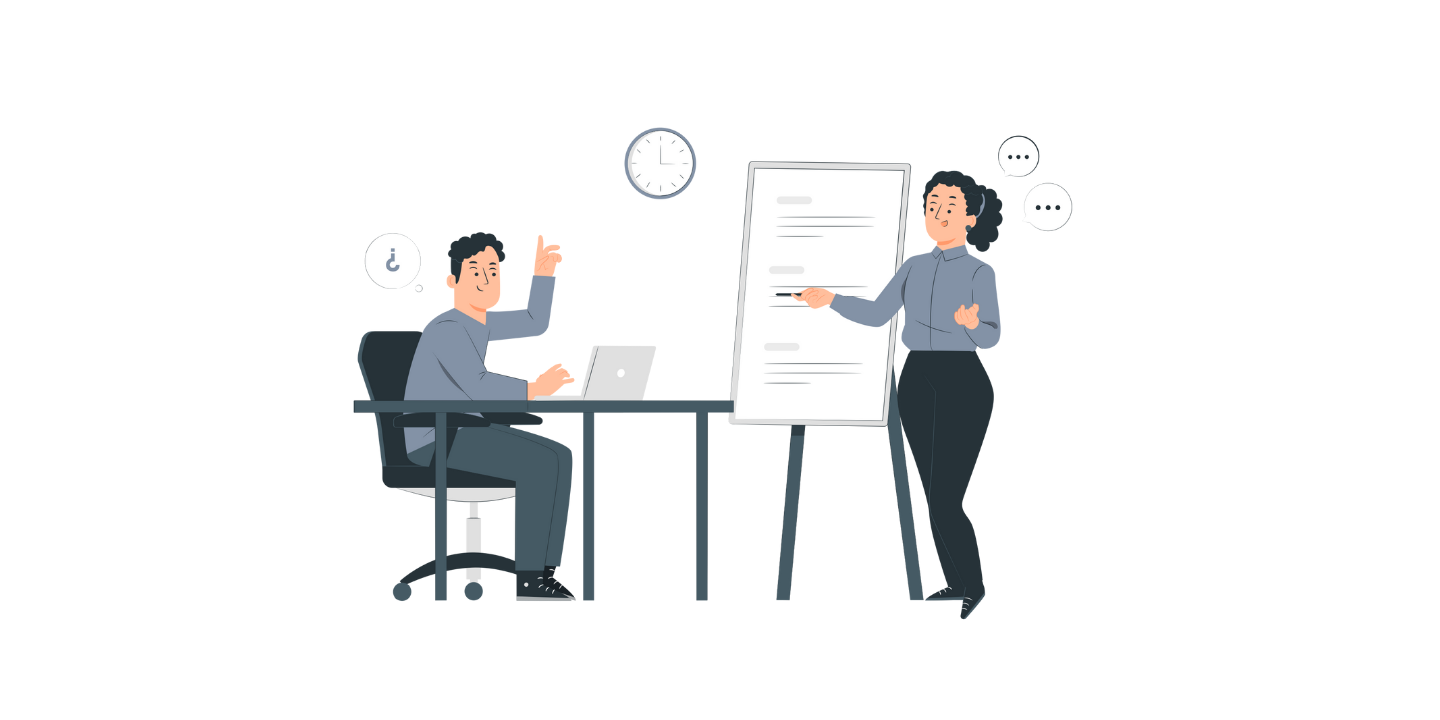 Grammar explanations
and practice tasks
With the help of example sentences from the dialogues we explain grammar step-by-step: learn about the use and practice the form.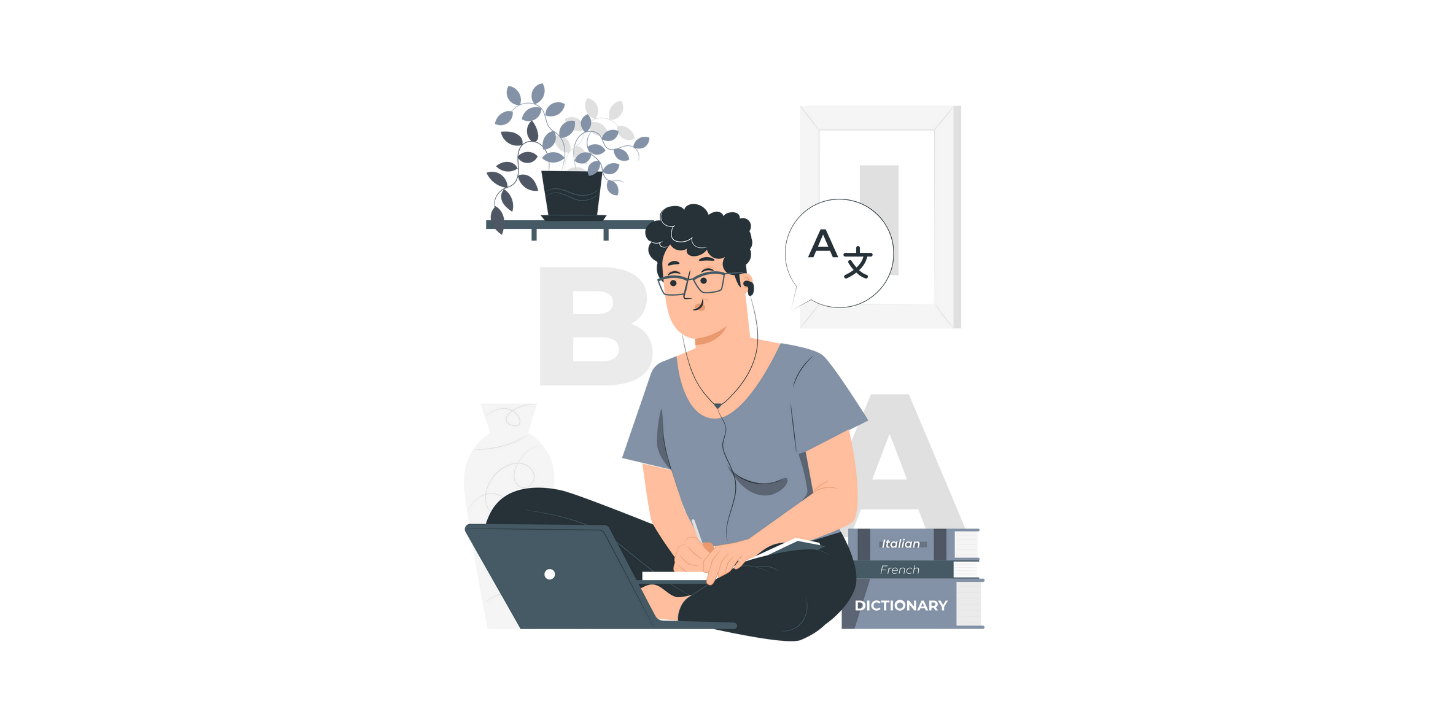 Skills development tasks
and grammar in context
Boost your listening, reading and writing skills while practicing grammar in context with 2 sets of skills development tasks.