About the package
In the upcoming months, years we are going to publish various products for learners (and teachers) of Hungarian as a foreign language. In this demo package we are going to share samples from each product, together with a 20% discount coupon for all products. Whenever we release a new product, we will add some samples to this package and you can check whether it suits your needs and level.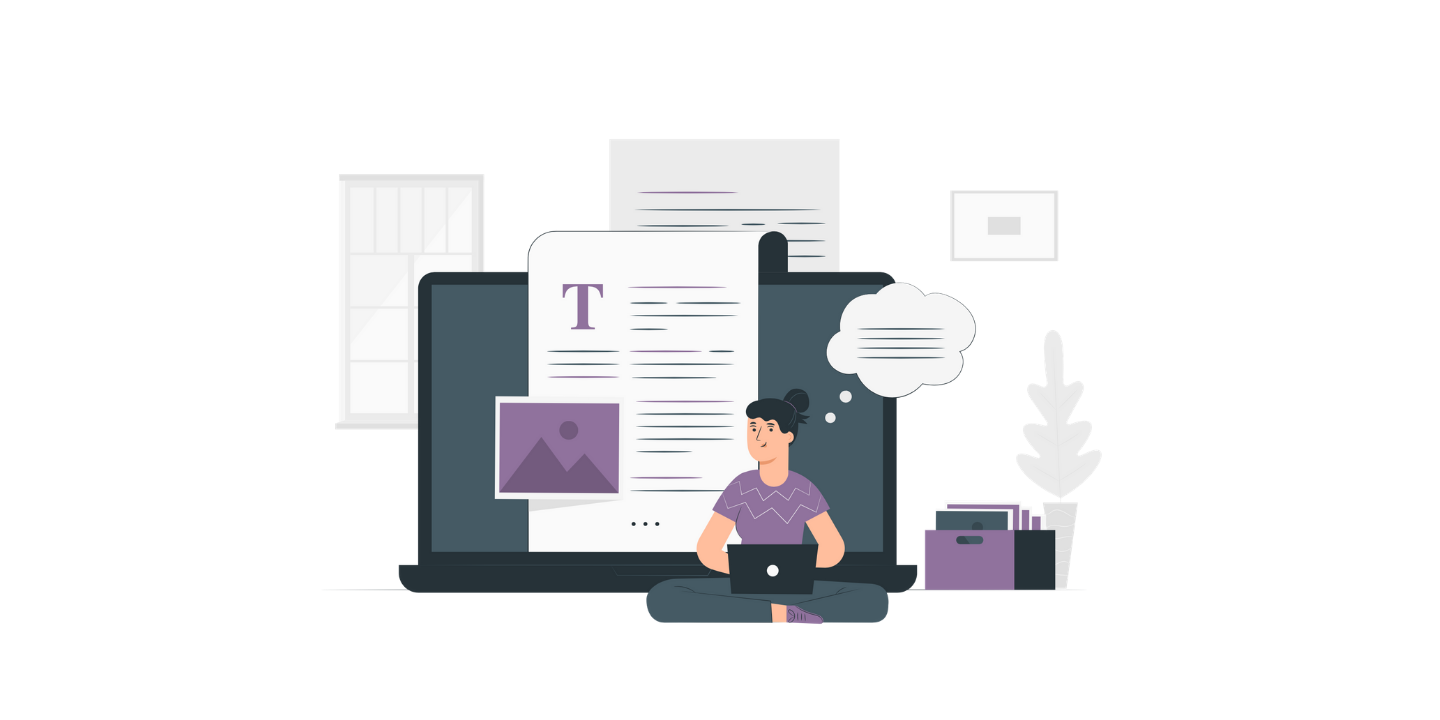 Descriptions
You'll find a description for each Hungarize product in one place. You can ask about the products in the comments section.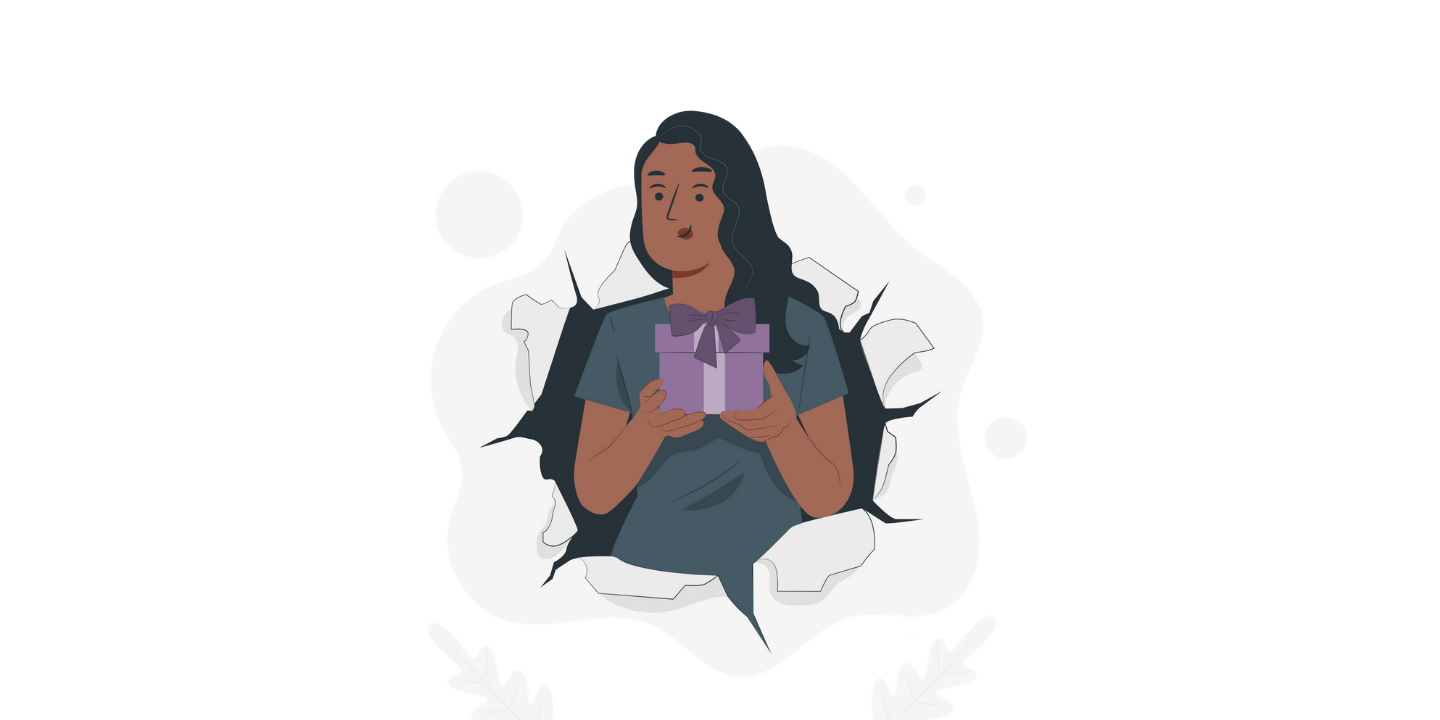 Samples
You'll find samples for each (old and new) product that helps you decide whether the product is right for your level and needs.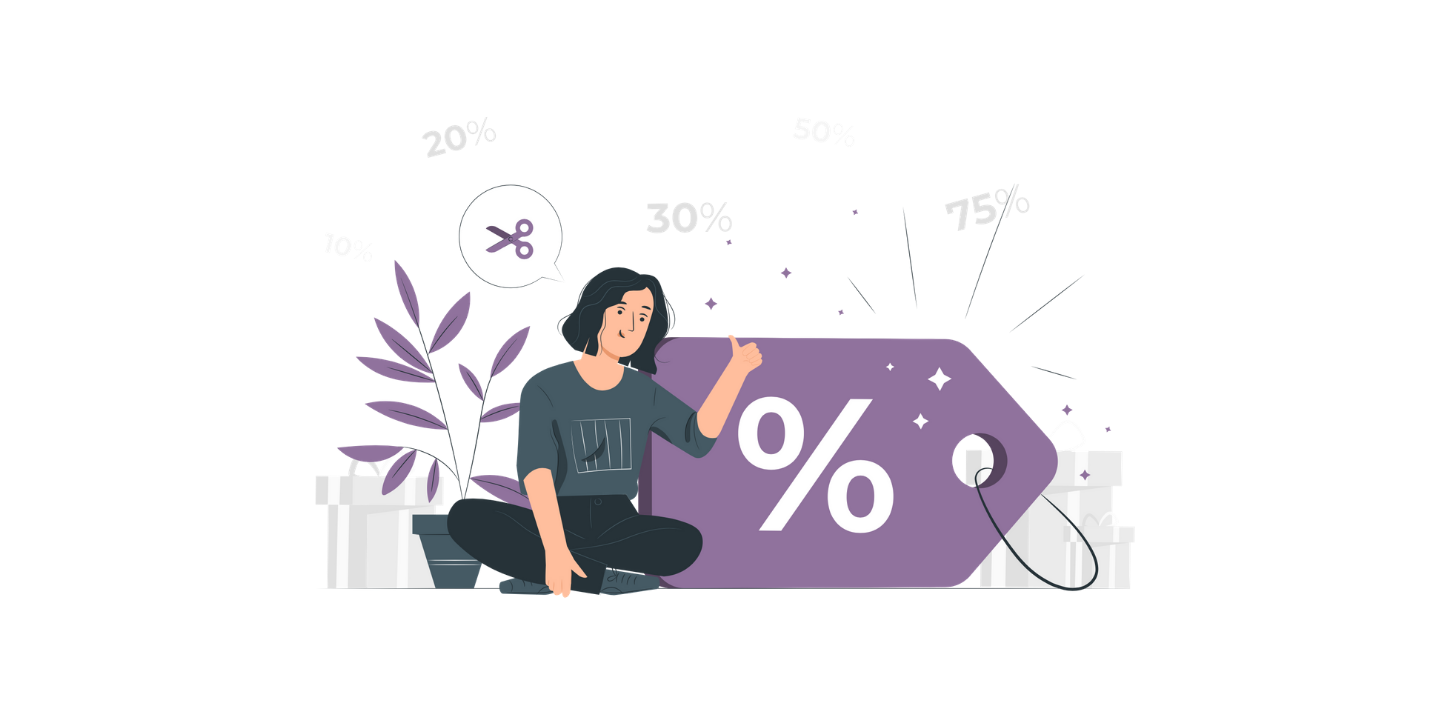 Coupons
You'll find a 20% discount coupon in the package that you can use for each product at this site.