This package is recommended for you if...
✔️ you have seen our YouTube video, entitled "A magyarok mindent kirántanak" and you would like to dig deeper in the topic and the text (you can watch the video here)
✔️ you are a pre-intermediate, intermediate level learner looking for practice opportunities
✔️ you would like to support a good cause: the full revenue goes to a fund to save mid-van.hu, a site that helps teachers of Hungarian as a foreign language exchange resources and ideas.
👁‍🗨 Not convinced yet? Check out the contents and the samples in the free preview lesson below.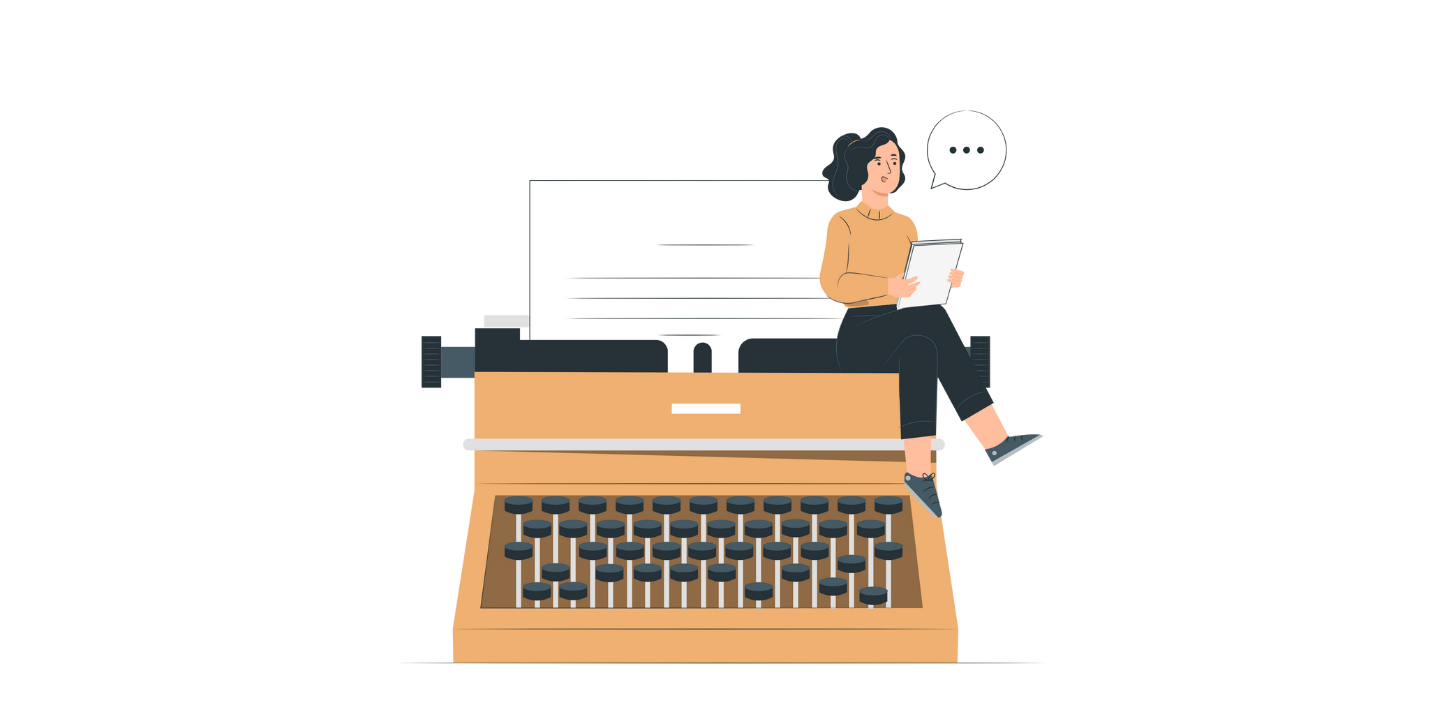 Short interactive text
Read and listen to a short interactive text about the topic and learn the most important words used in the video.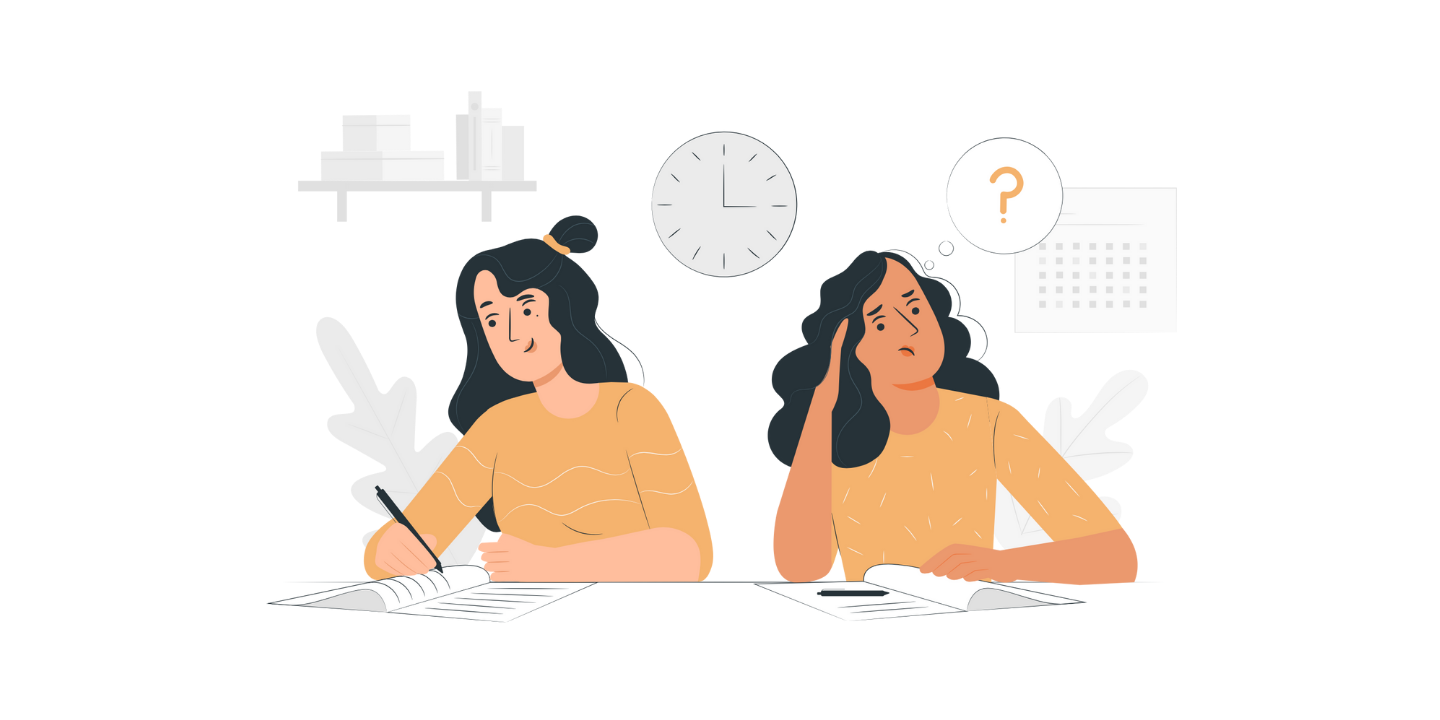 Comprehension
Watch the video and solve various types of comprehension-check tasks.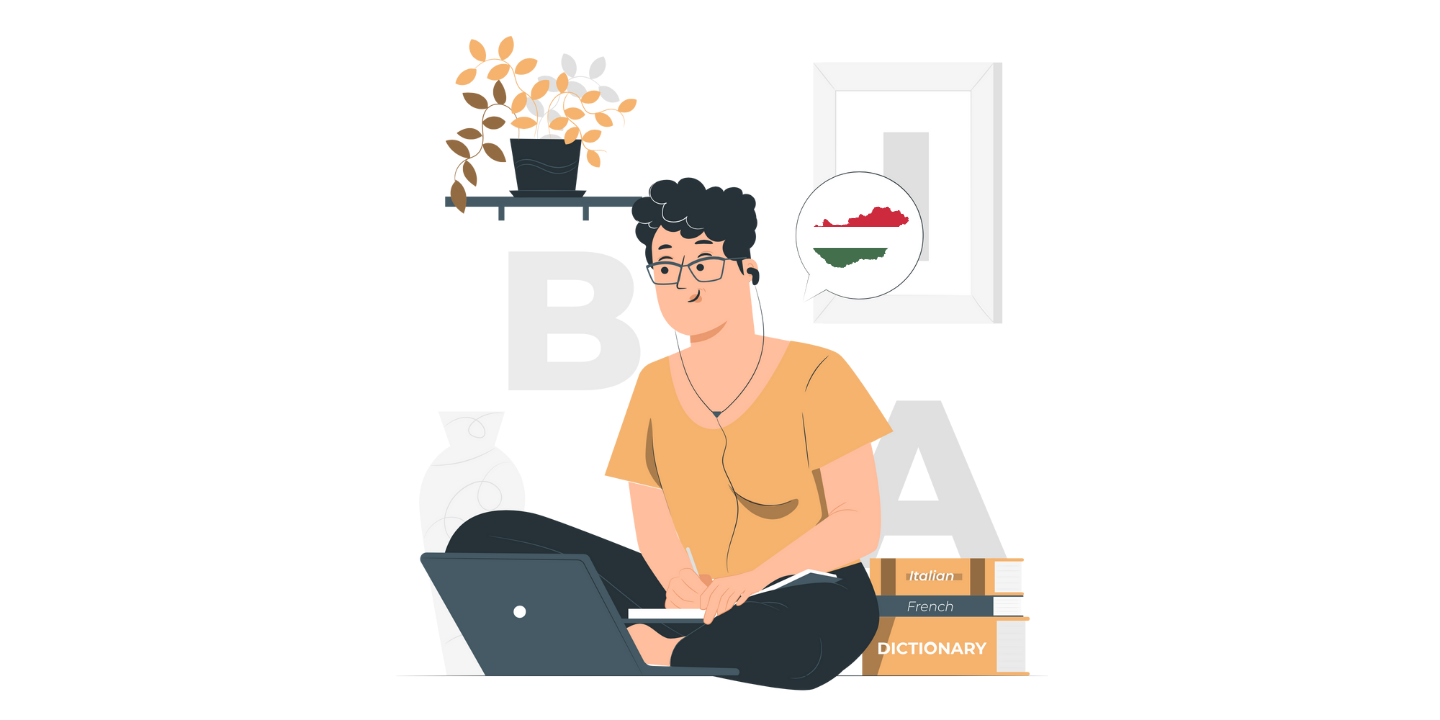 Expressions
Solve various types of tasks to improve your vocabulary and learn useful expressions.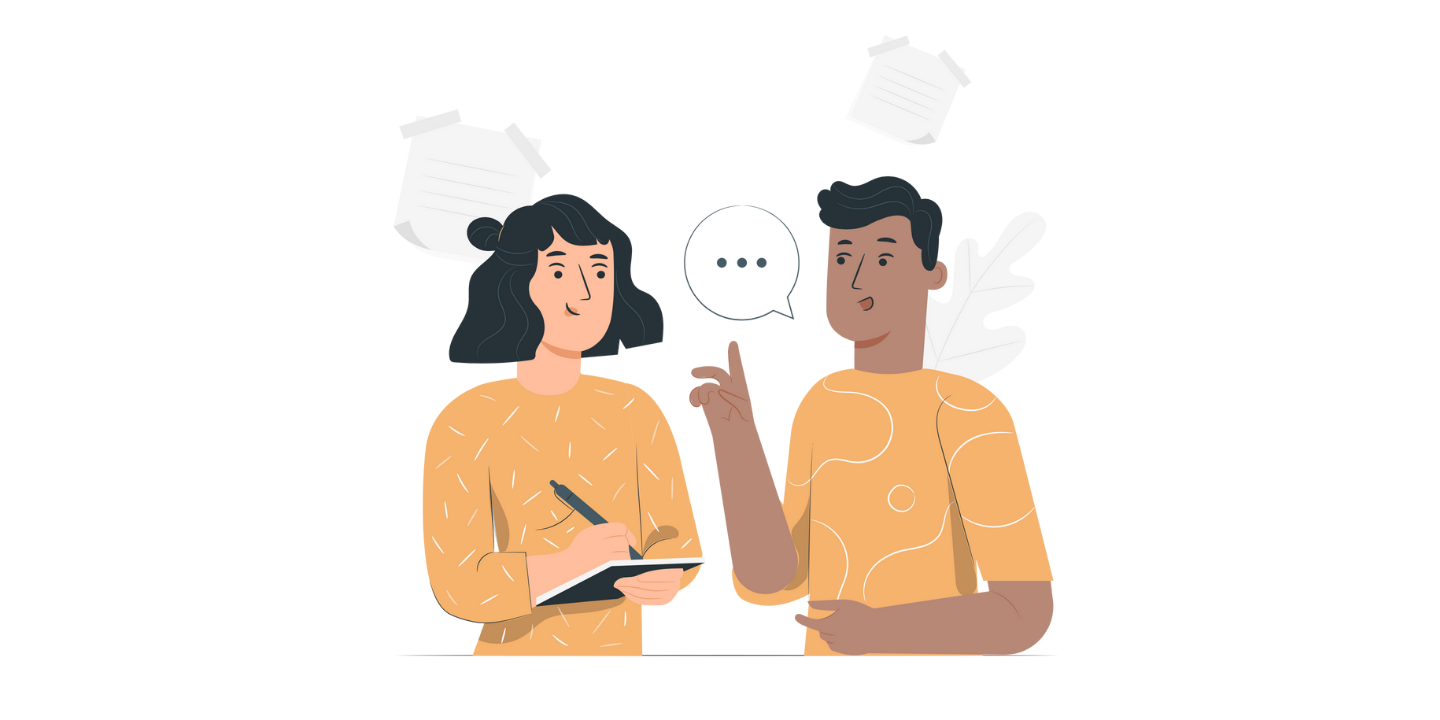 Sentence patterns
Learn useful sentence patterns and practice written and spoken communication.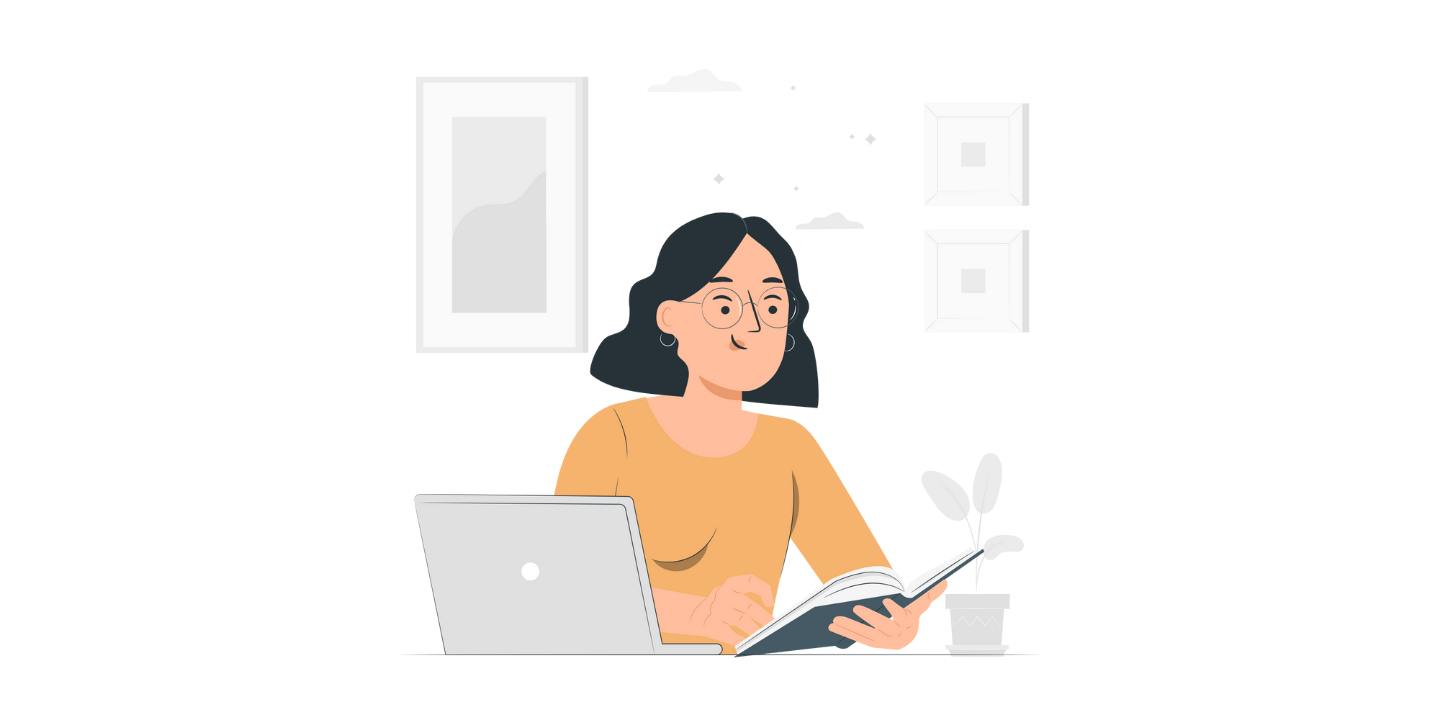 Grammar
Learn about "past participle" adjectives.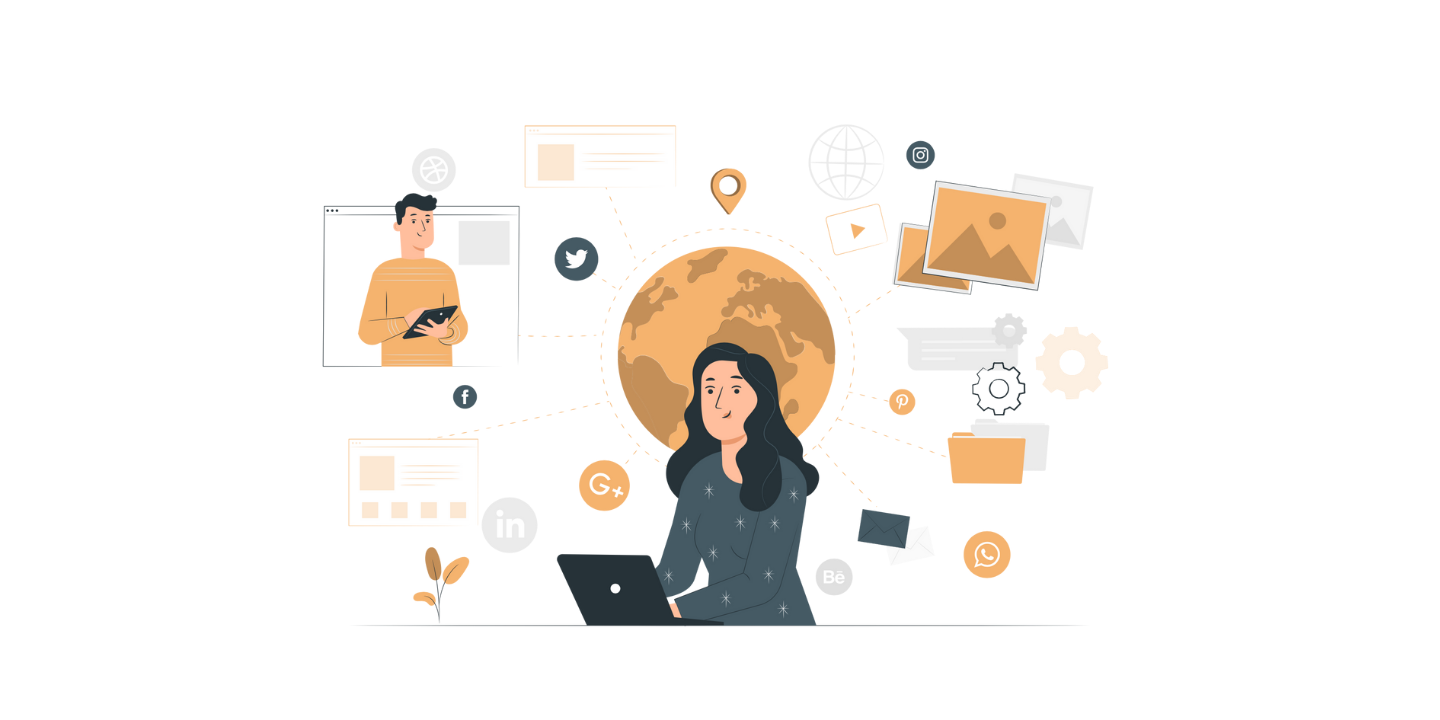 Extras
Read the transcript, download a printable pdf worksheet, and watch the uncut version of the video.