This package is recommended for you if...
✔️ you would like to practice writing and/or speaking by answering 30 "this or that" questions
✔️ are looking for a safe place to practice writing and/or speaking in Hungarian
✔️ you would like to read and listen to loads of simple sentence patterns that help you answer the questions
✔️ are an elementary to intermediate learner looking for further practice opportunities
👁‍🗨 Not convinced yet? Check out the contents and the samples in the free preview lesson below.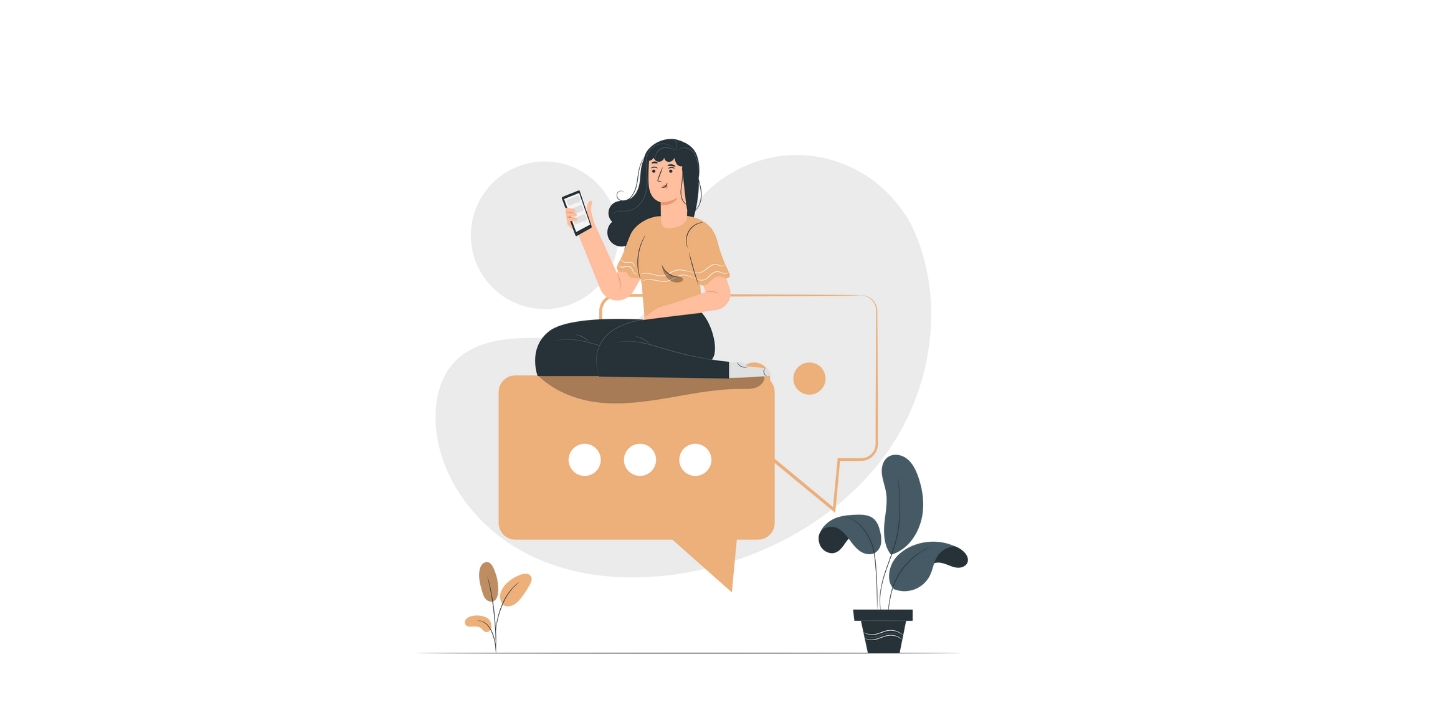 30 "this or that" questions
with sample answers
In each unit you'll find a "this or that" question with 8 to 10 sample answers. The sample answers come with audio recording and English translations. The difficulty of the sample answers is marked with paprikas; there are easier and more complicated examples as well.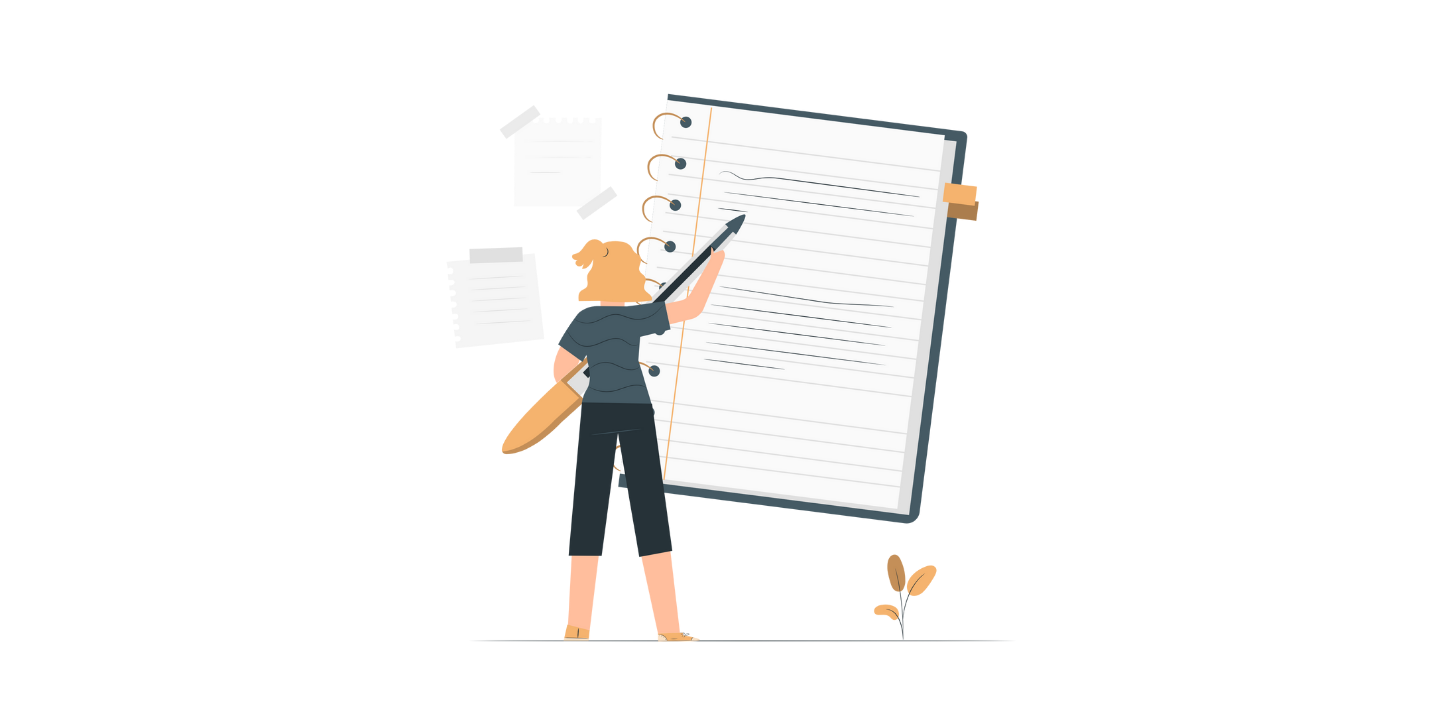 Practice written communication in comments
Read the sample sentences and formulate your own answer in the comments. Read your instructor's and your peers' answer and reply to their comments in a safe, encouraging environment. You can get your comments corrected as well.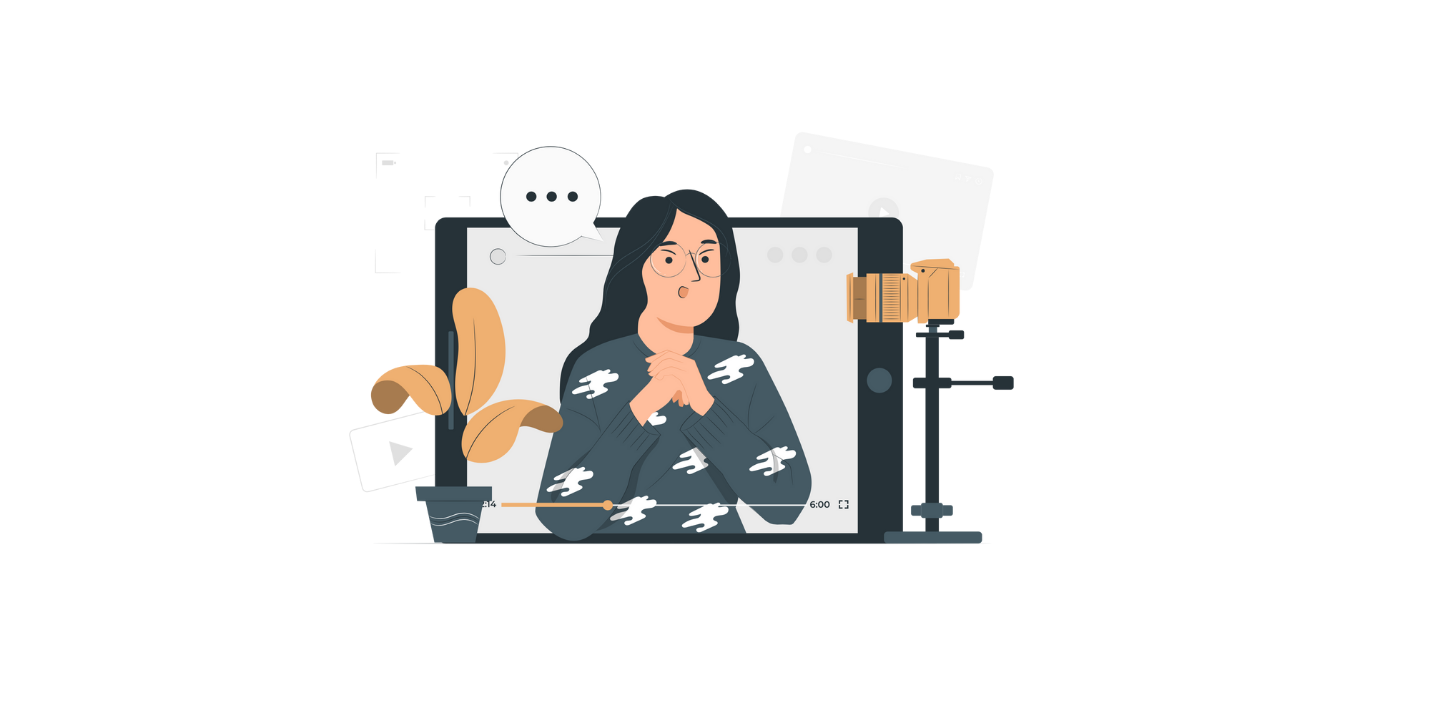 Answer in a video message and practice speaking
You may just as well practice oral communication by recording your answer in a video message. We use a platform that is closed; only your instructors and peers can see your video. You can reply to each other's video as well.
Content
Lesson 11. (hús vs. zöldség) is free for preview.