THE MISSION OF THE PROJECT
We, at Hungarize would like to help you create a habit out of language learning. Our Daily Dose of Hungarian project is a monthly subscription-based project on Patreon where you not only get exclusive daily resources, but you also become a member of our support team. :)
Let's see some benefits of joining us on Patreon: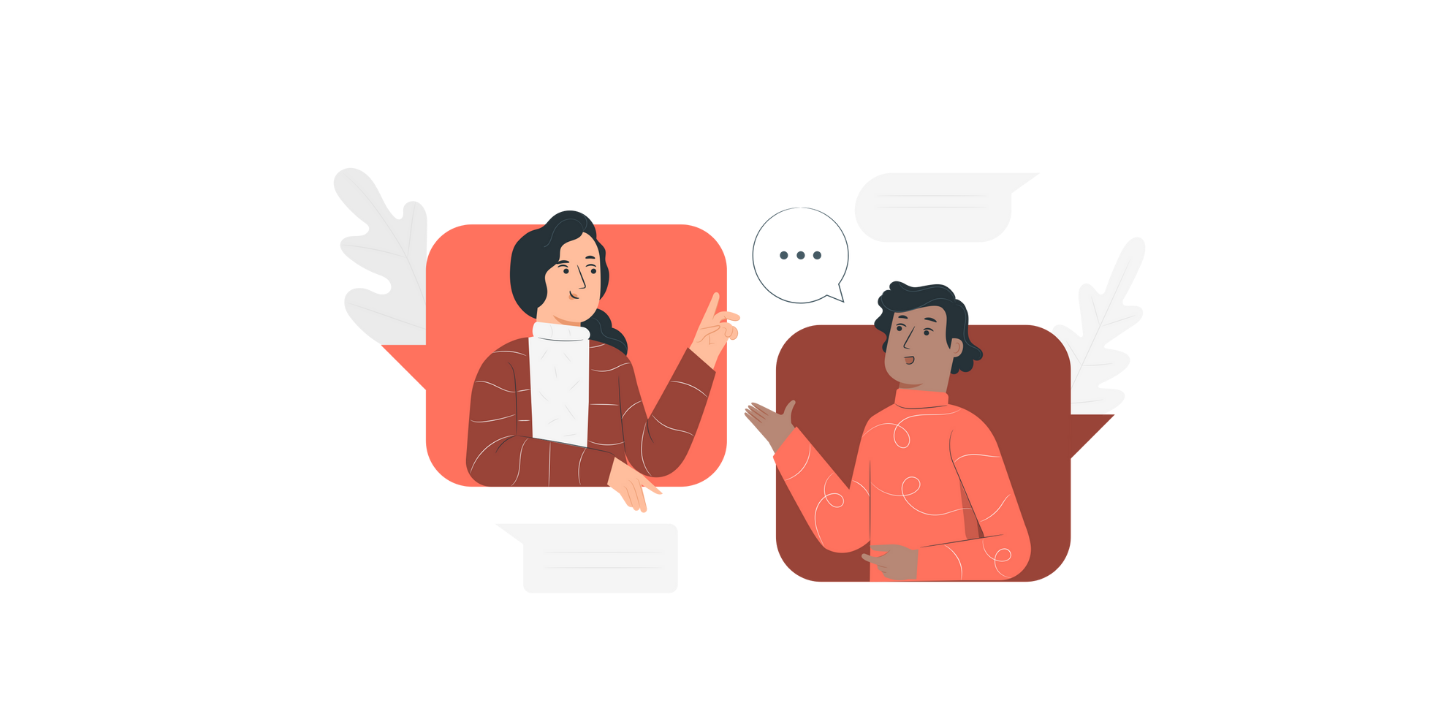 Daily dialogues
Boost your Hungarian every weekday with a short dialogue that resemble real-life conversations. Download the Patreon app to learn on the go.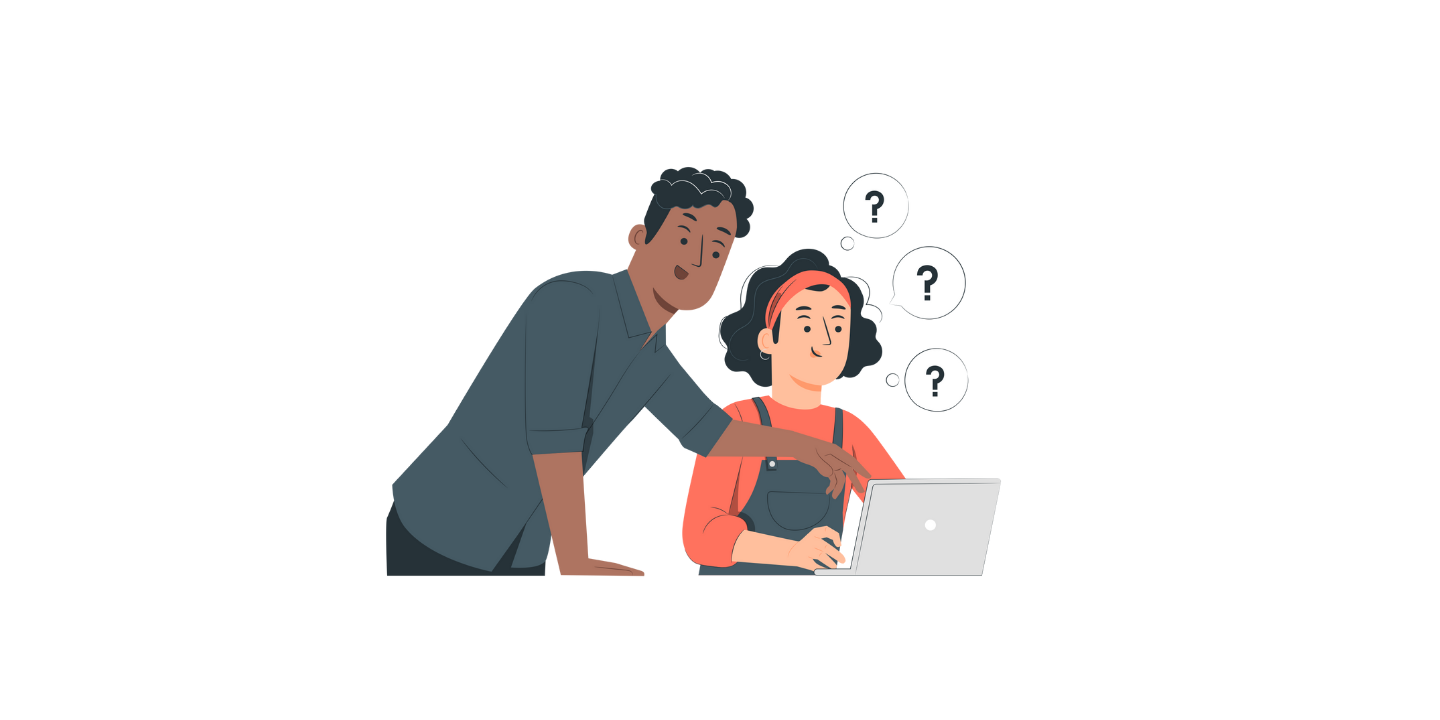 Study Aids for the Dialogues
In order to help you get the most out of the dialogues, we share various study aids for each daily dialogue, such as translation, word list, comprehension-check question, gap-filling task.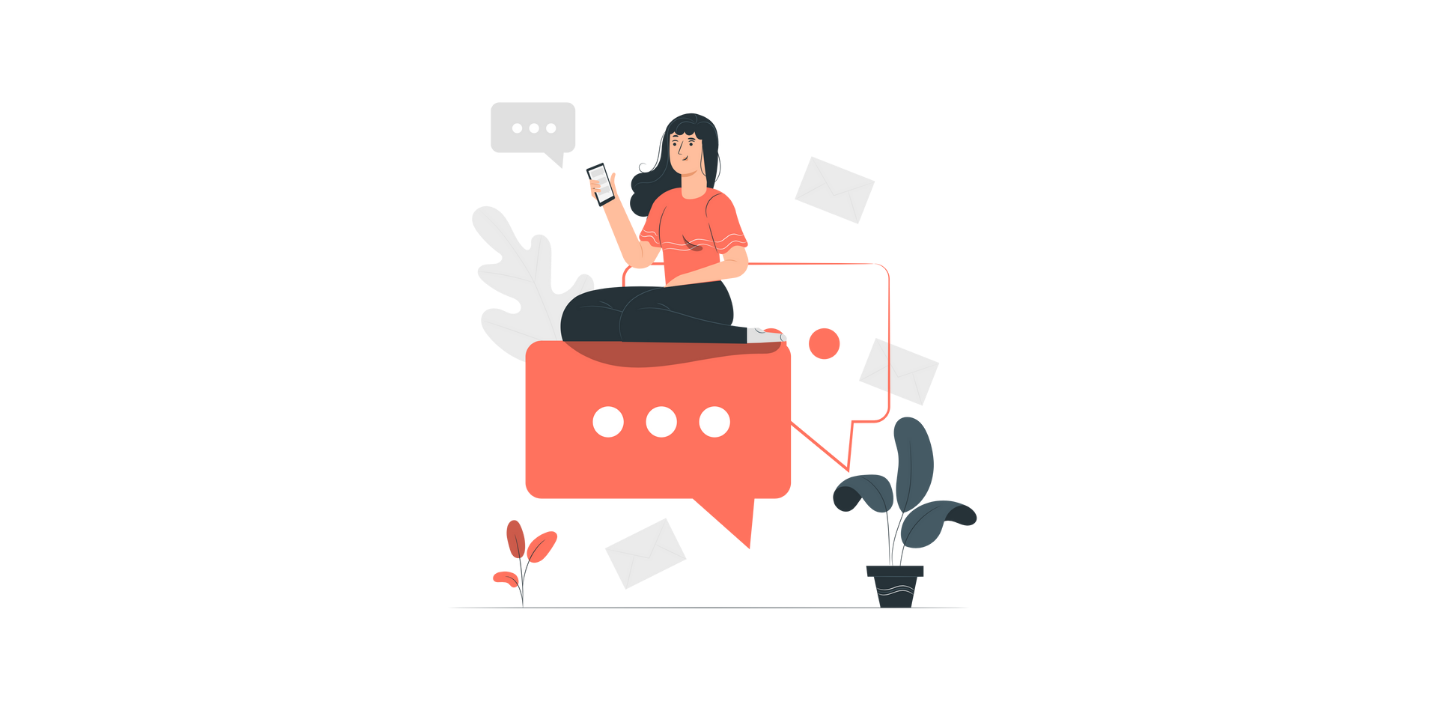 Practice communication
Practice written communication in a safe, encouraging environment by answering the question at the end of the dialogues or by replying to a comment made by another Patron.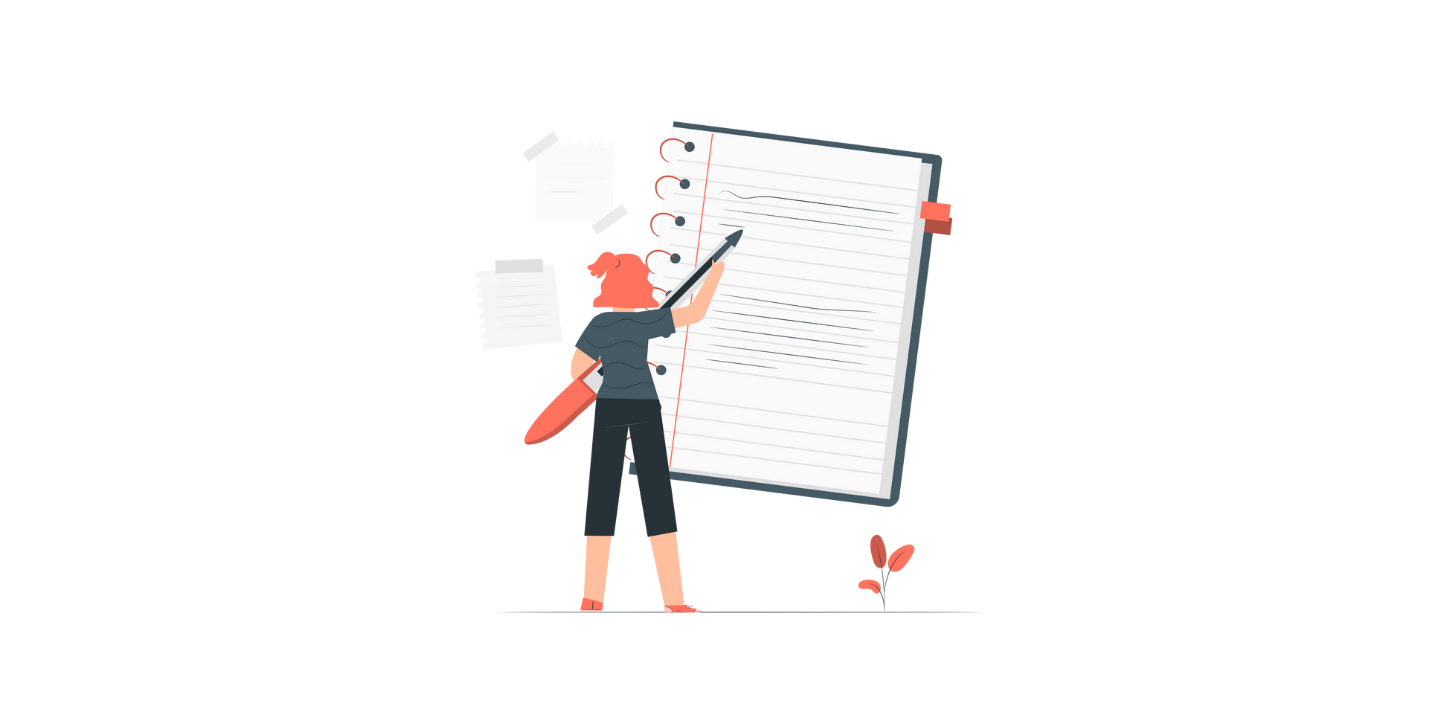 Get your comments corrected
Get your comments corrected and your mistakes explained in your personal GoogleDrive document every Monday.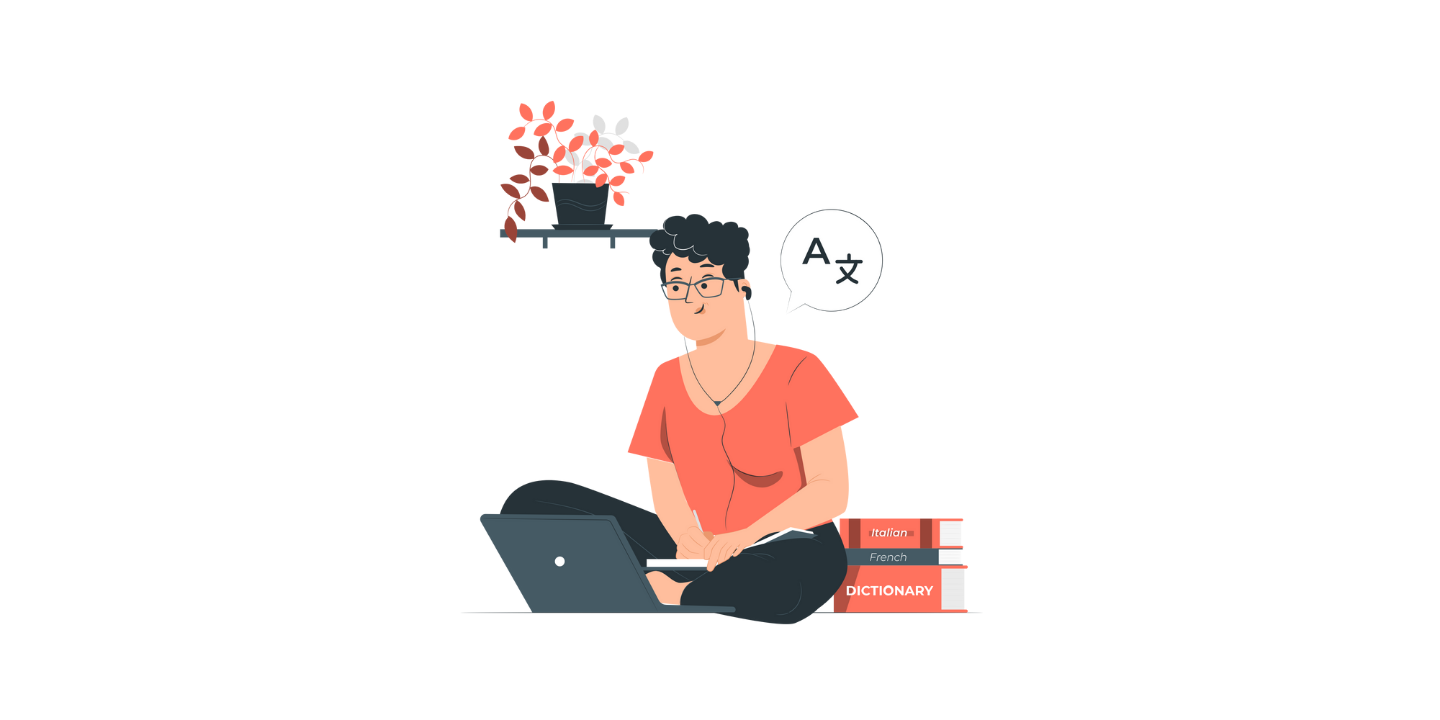 Read the Note of the Day
Learn more about Hungarian language (grammar, vocabulary, expressions) and culture by reading the Note of the Day, related to the daily dialogue.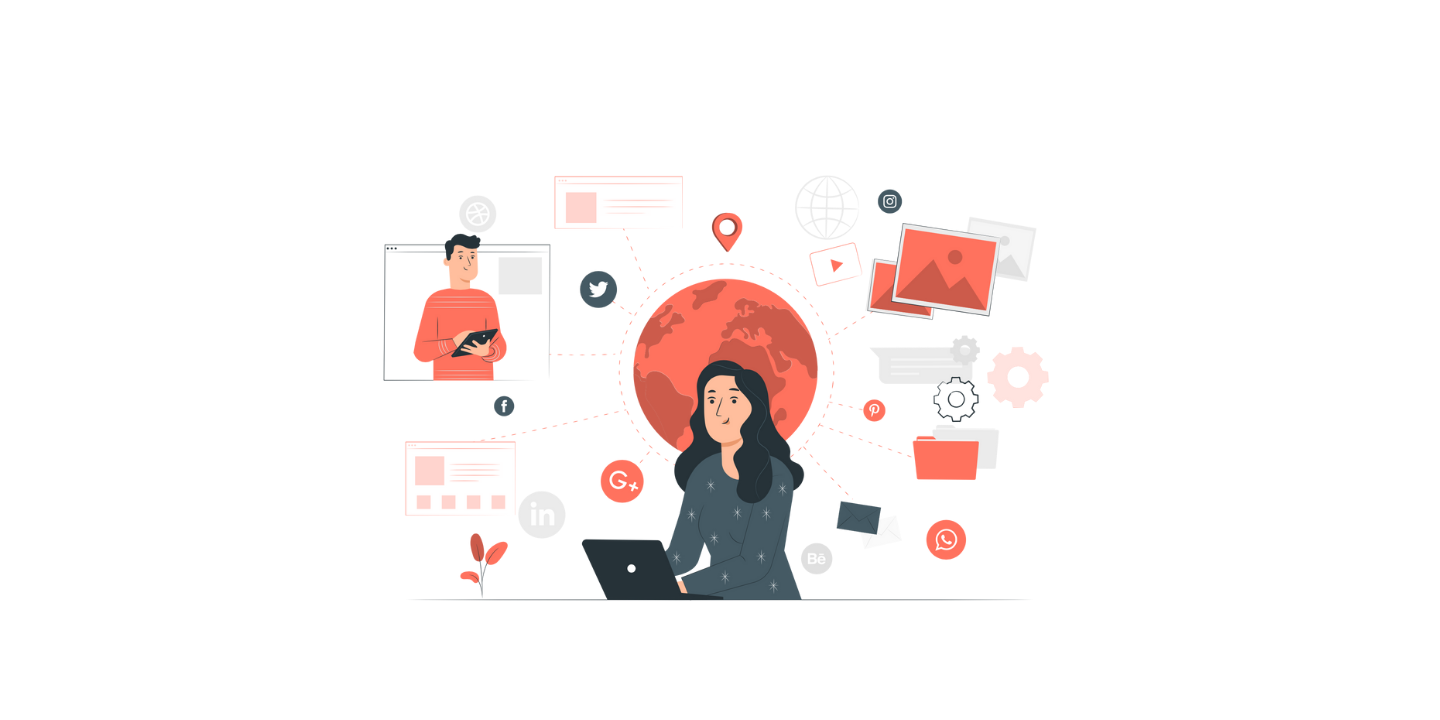 Access to related resources
At the end of each daily post we share a list of links to related resources for further practice. Our resource library contains 1000+ posts.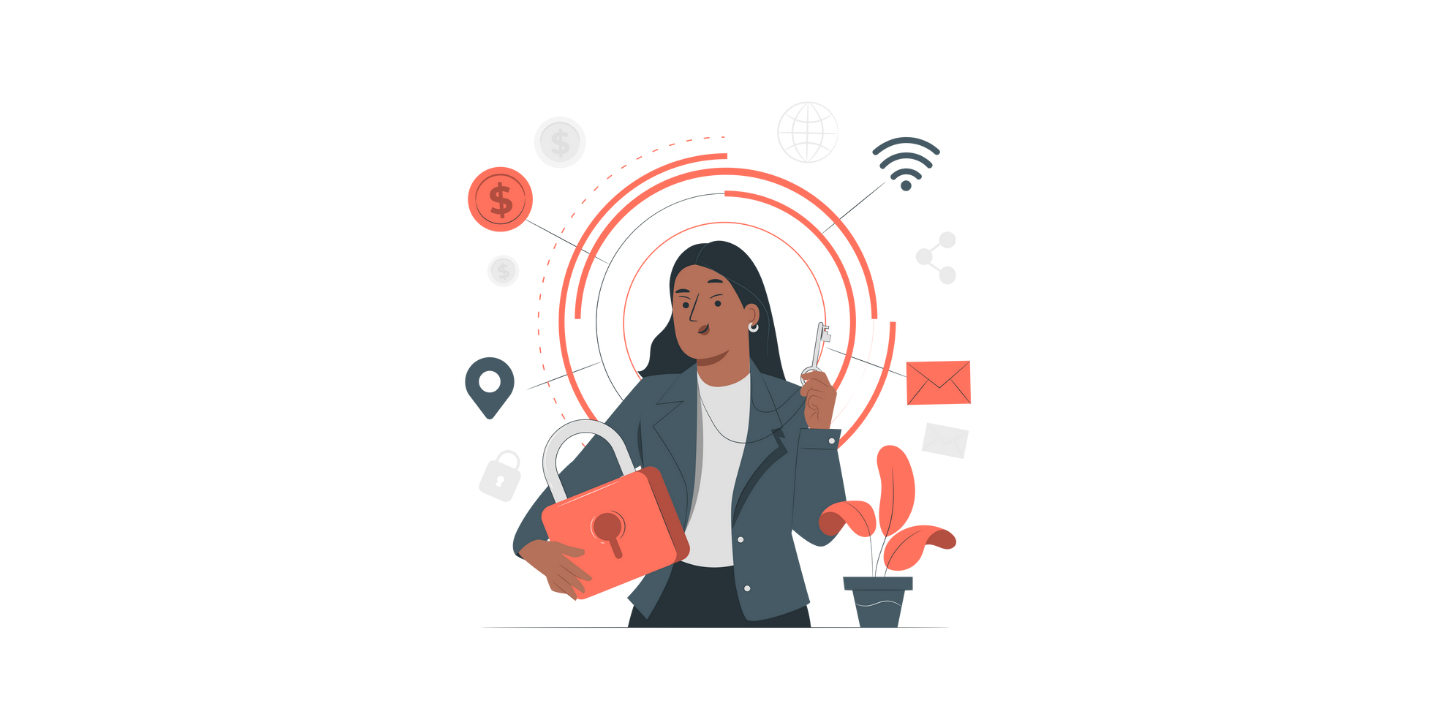 Access to exclusive posts
Get access to further exclusive posts, such as behind the scenes posts, and be the first to find out about the new projects we are working on.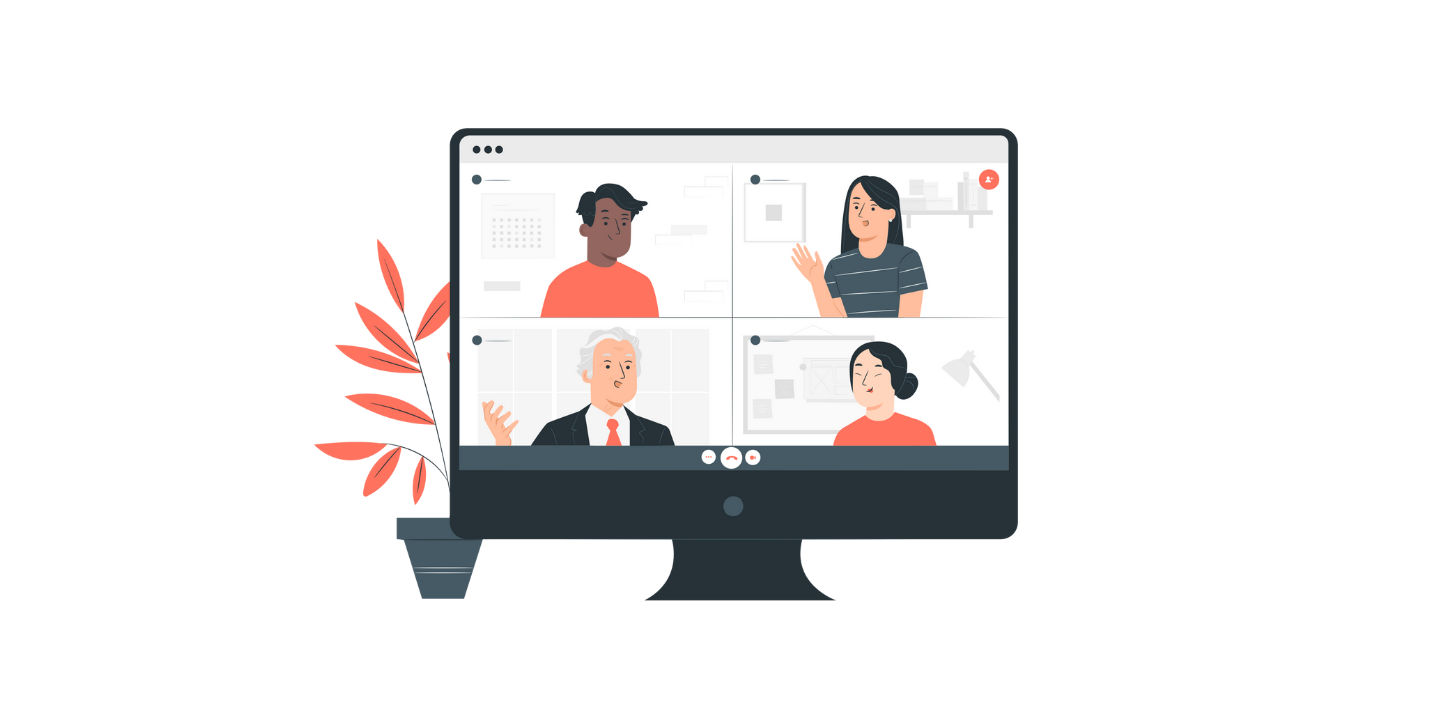 Join our Zoom meetings
Join our monthly Zoom meetings to practice talking about the topics of the month.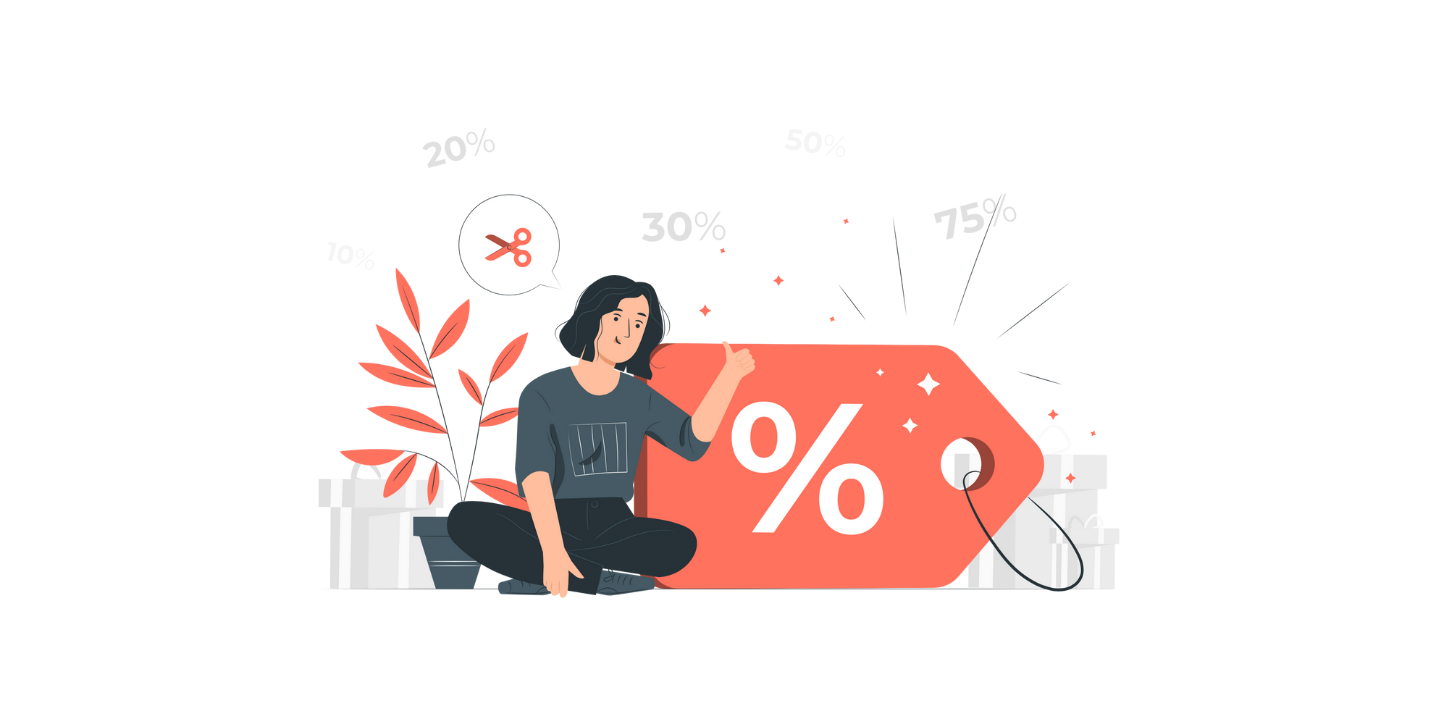 Get huge discounts
Get huge discounts (from -30% to -50%) on all Hungarize resources. The more you support us, the more discount you get. :)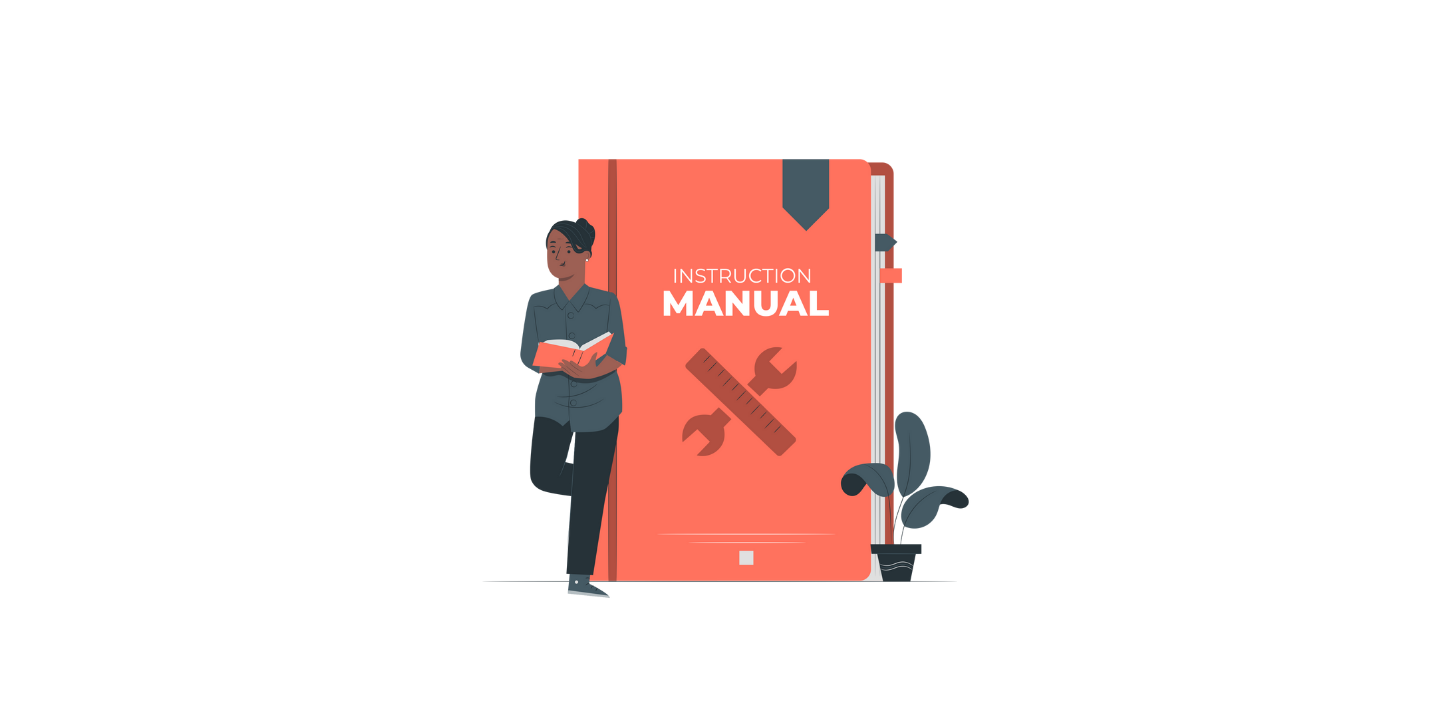 Read our Study Guide
All new Patrons get a 40-page-long Study Guide as a welcome gift. In this you can find 5/10/20/30-min-long Study Plans, tips on making language learning a habit, tips on learning with dialogues and more.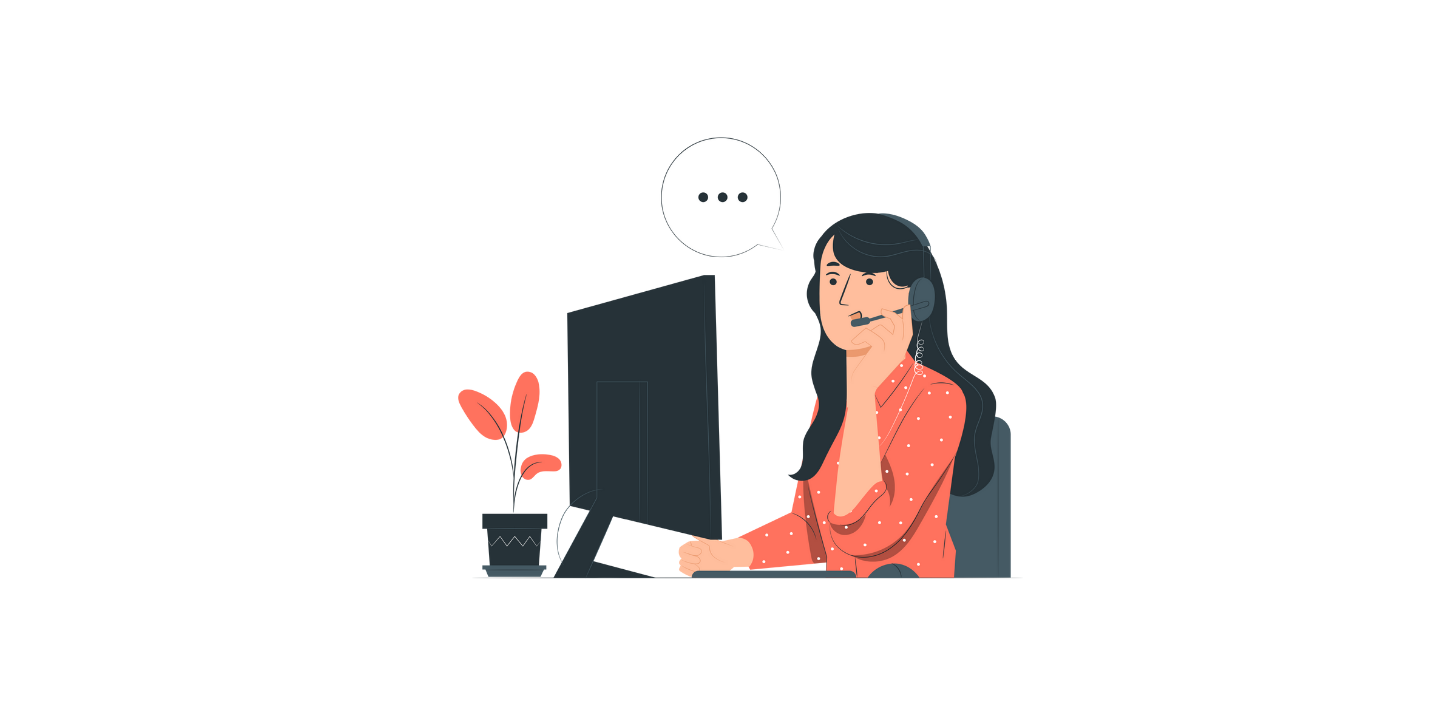 Get help and assistance
Two qualified teachers of Hungarian as a foreign language, Barbi and Laci are there to help you in case you have any questions about the daily material.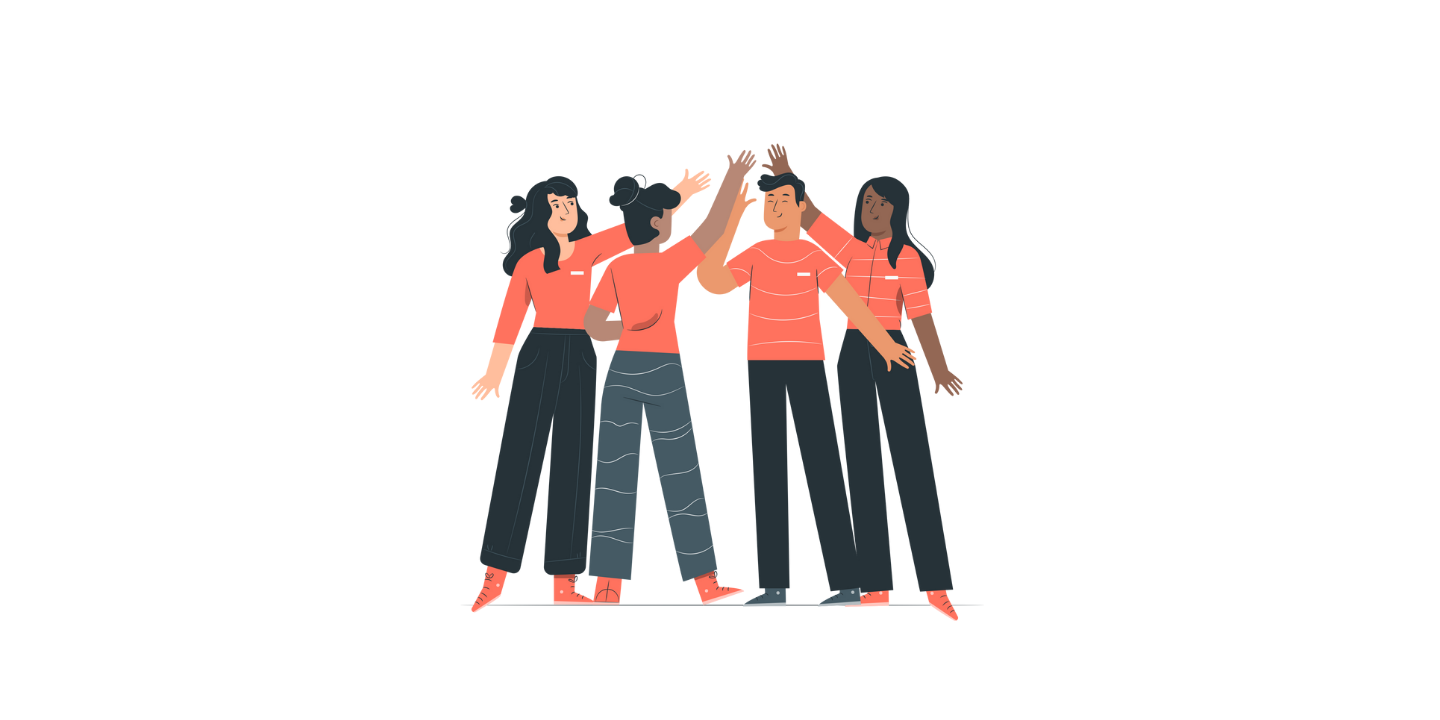 Be a member of a community
Become a member of a language learning community; read and reply to each other's comments and join our Zoom meetings.