ABOUT THE LESSON
This package of resources contains various types of practice tasks related to the second episode of the "Milyenek a magyarok?" video series, entitled "A magyarok a Balatonon töltik a nyarat." (You can watch it here.)
By purchasing this package of resources you support a good cause: the full revenue goes to a fund to save mid-van.hu, a site that helps teachers of Hungarian as a foreign language exchange resources and ideas.
The package was created by 5 teachers of Hungarian as a foreign language: Bencze Norbert, Barnáné Bozorádi Petra (Easy Hungarian), Berényi Eszter, Hever-Joly Krisztina and Pál Barbara.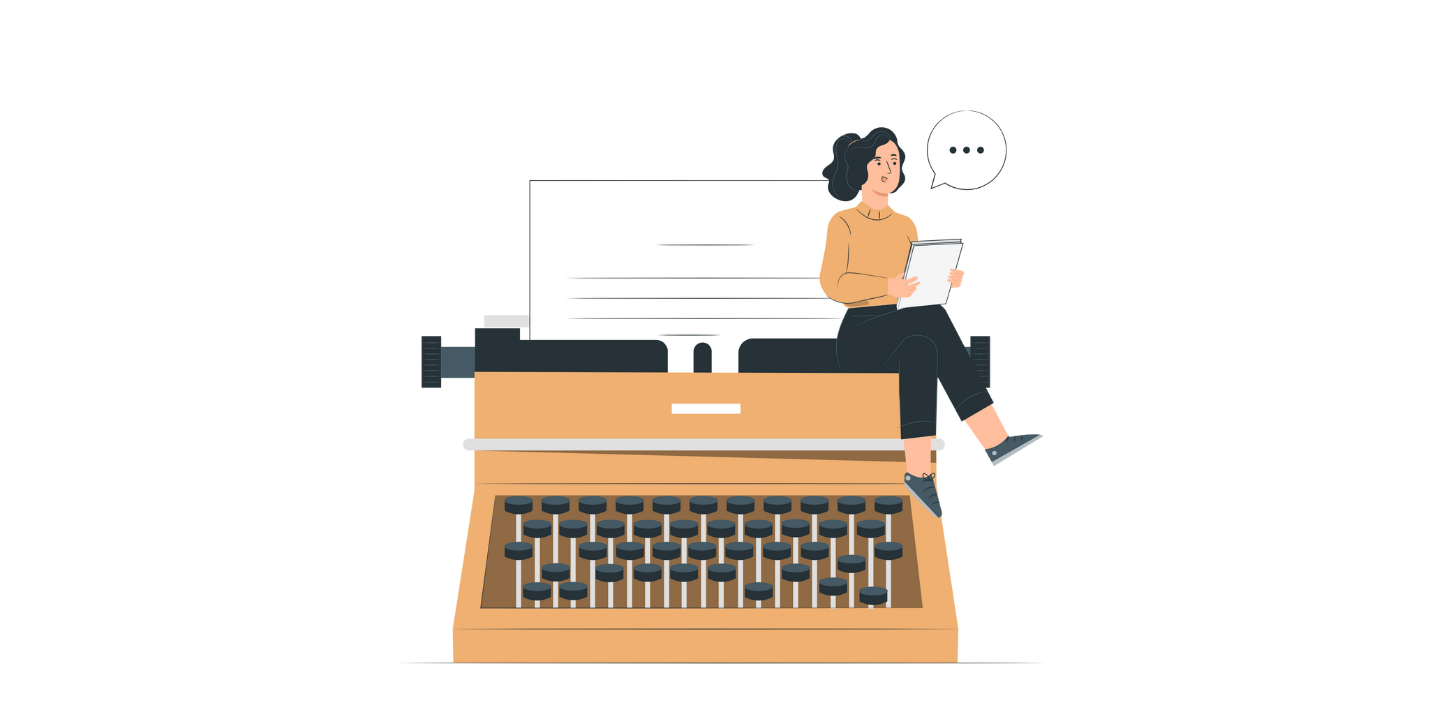 Section 1 - Introduction
Read and listen to a short interactive text about the topic and learn the most important words used in the video.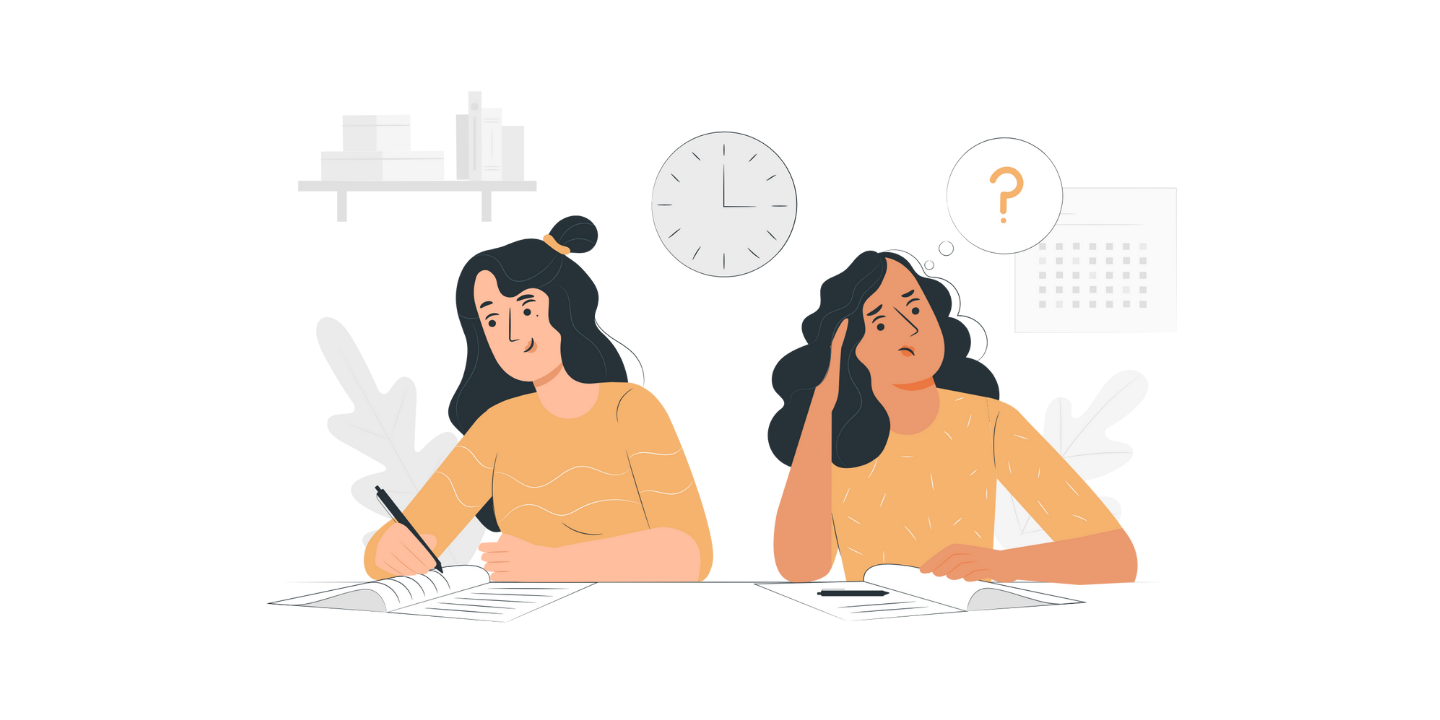 Section 2 - Comprehension
Watch the video and solve various types of comprehension-check tasks.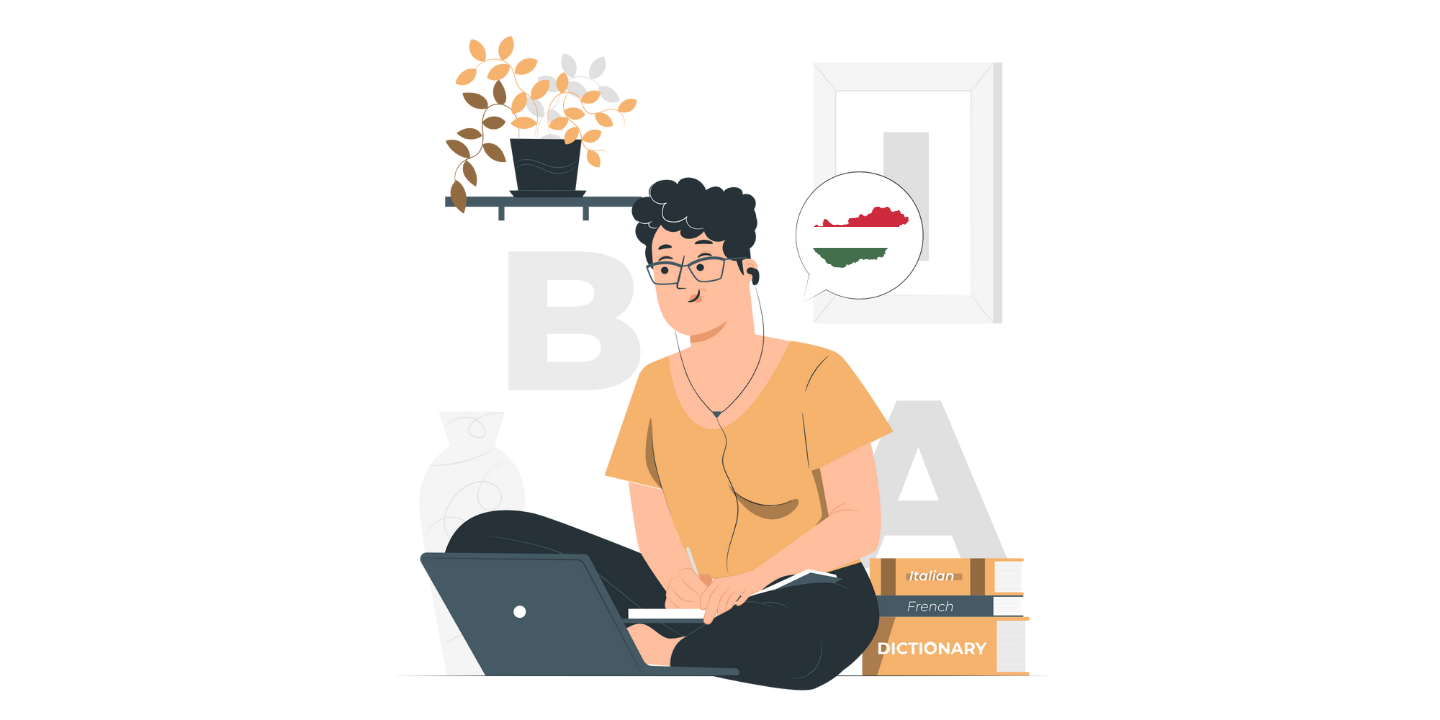 Section 3 - Expressions
Solve various types of tasks to learn more about the topic, improve your vocabulary and learn useful expressions.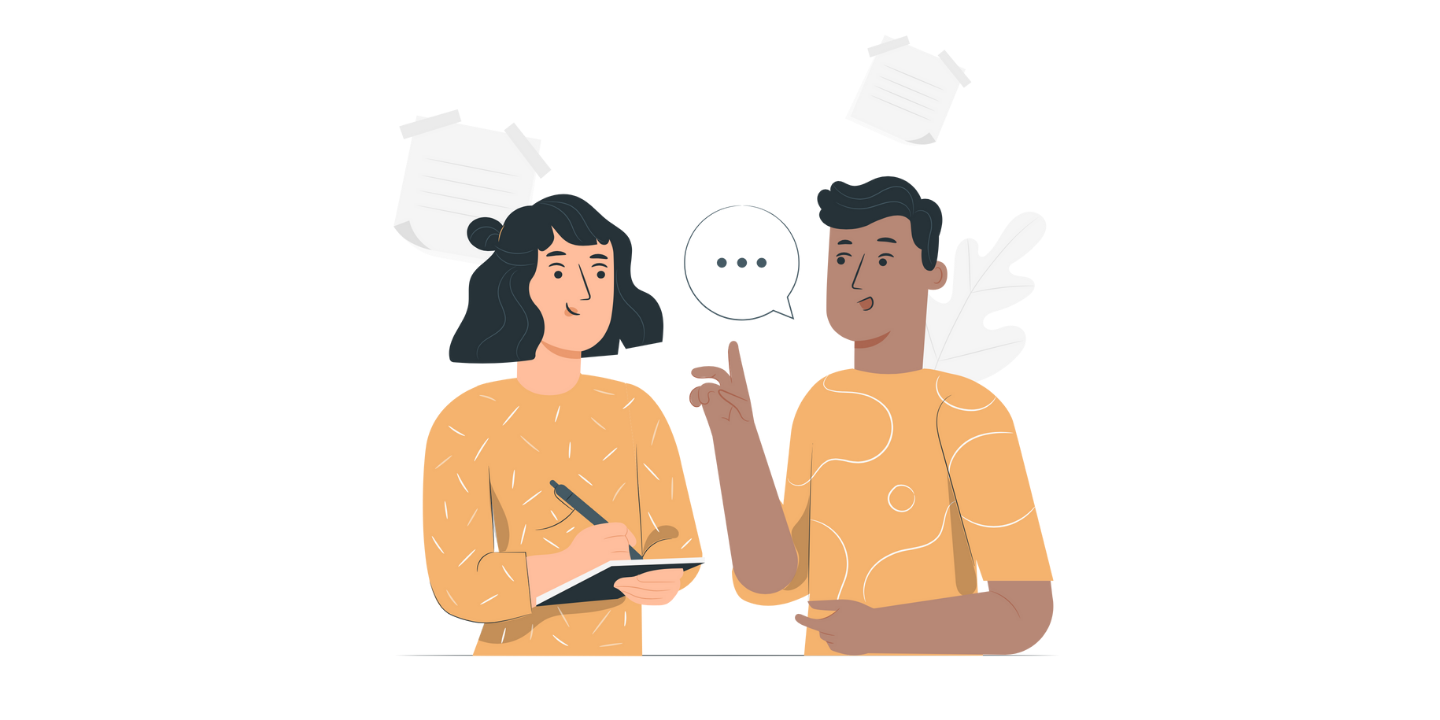 Section 4 - Sentence patterns
Take a closer look at some sentences of the video and learn useful sentence patterns.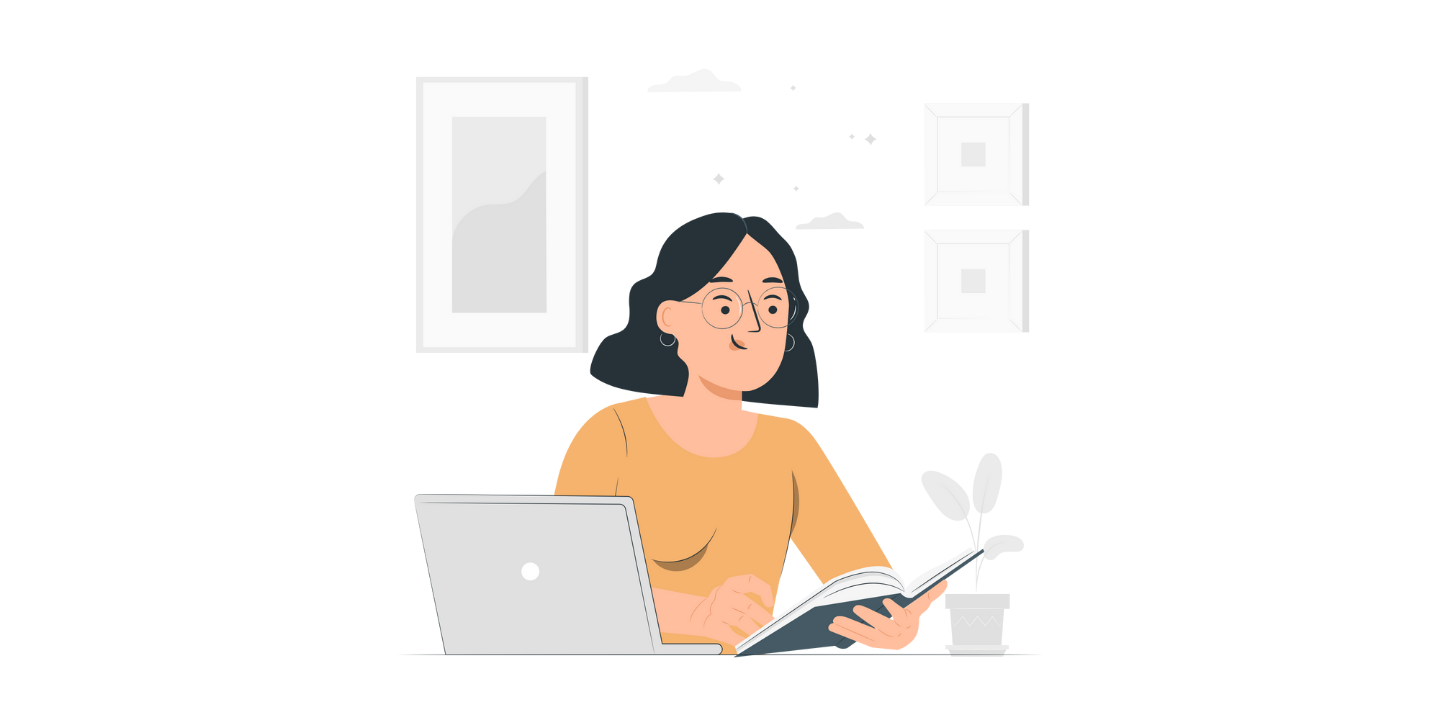 Section 5 - Grammar
Learn about the infinitive form of the verbs.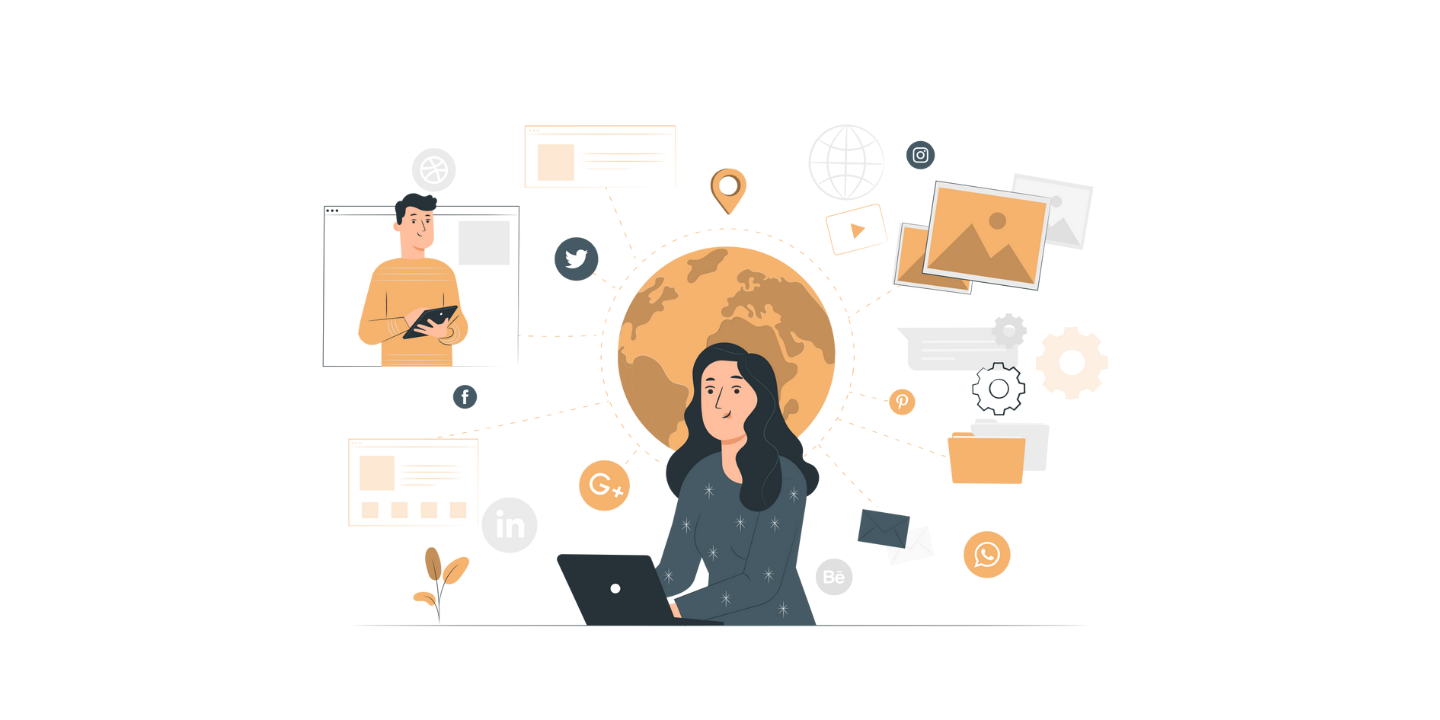 Section 6 - Extras
Read the transcript, download a printable pdf worksheet and express your opinion about the topic.
Do you like the idea? Join the lesson! 😊
If you are not convinced yet, check out the contents below.
Featured Products
Are you interested in further products by Hungarize? Check out our packages, challenges and self-study lessons!