ABOUT THE PACKAGE
This package of resources contains 30 short, interactive texts about Hungarian holidays and traditions. Why is it interactive? You can roll over difficult words to see their translation, you don't have to spend time looking up words in the dictionary or browsing a word list.
Each short text comes with an audio recording. First you need to listen to the audio, answer one simple question, and if you get the answer right, you can read the text while listening to it. You also get a gap-filling task, a word list with the most difficult words, a Quizlet set to practice the words, discussion questions that you can answer in the comments, and the English translation of the text.
Created by: Pál Barbara, Lőrincz Kata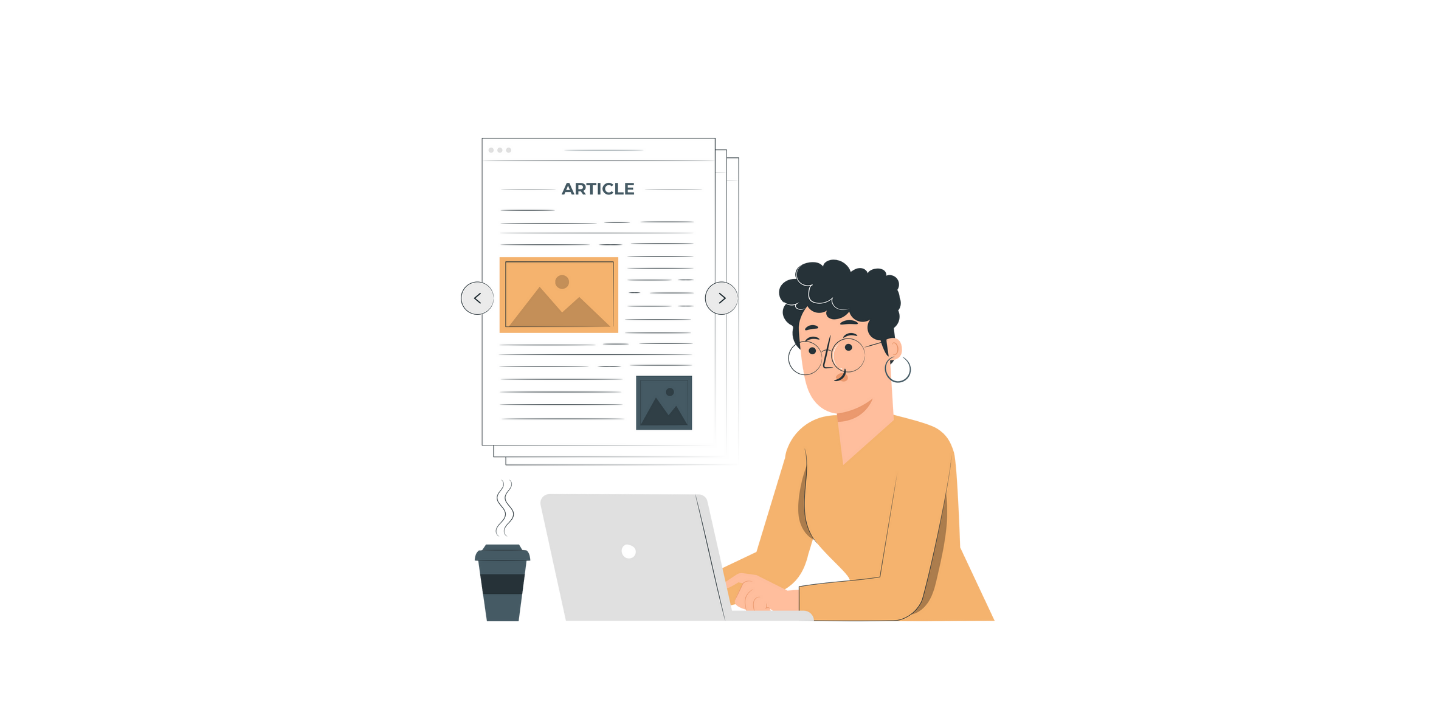 Short interactive texts
The core of each lesson is a short, interactive text about Hungarian holidays and traditions. They summarize the most important pieces of information you need to know about each holiday. They are ideal for learners at intermediate level, but as the texts come with a word list and translation, learners at lower levels can also benefit from them.
Audio recordings
Each short text comes with an audio recording. First you can listen to the text without reading it to challenge your listening comprehension, and then you can listen to it again while reading the text with interactive roll-over translation for the most difficult words.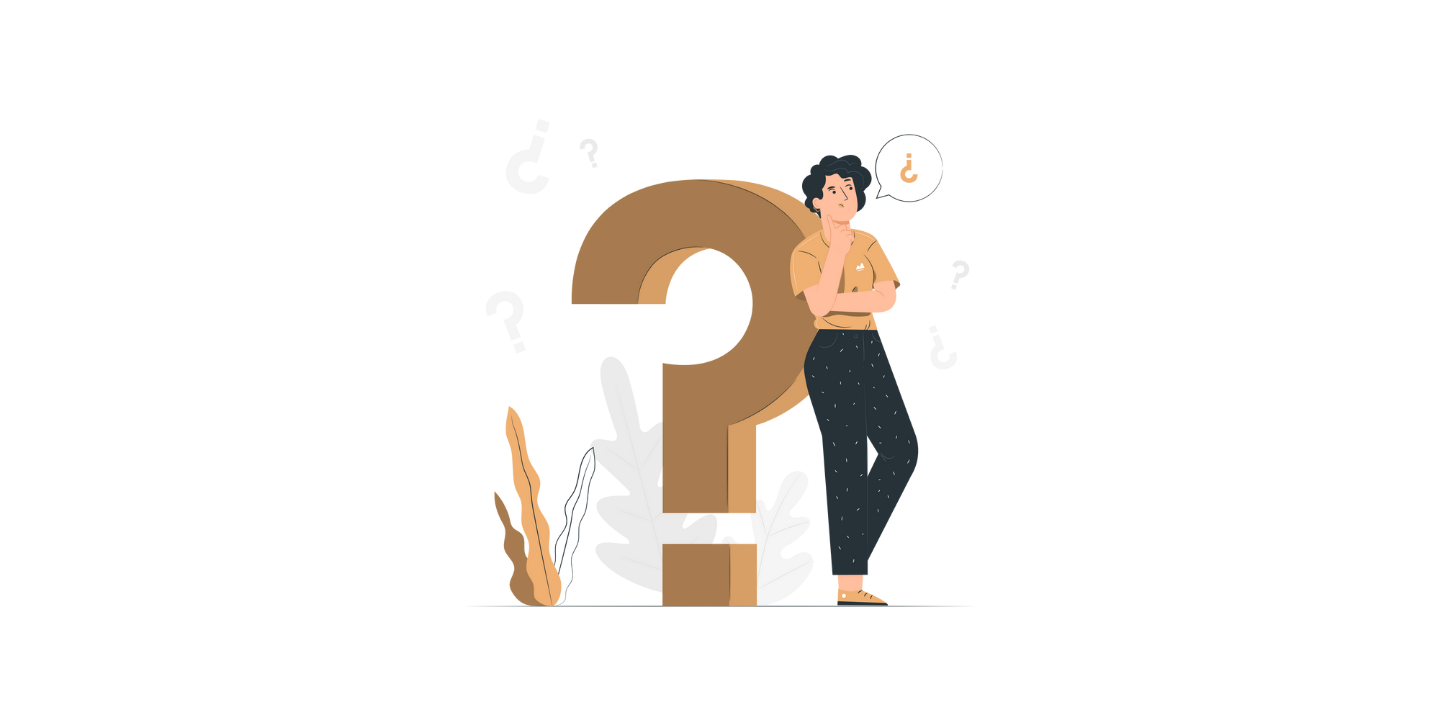 Quiz questions
Each lesson starts with a quiz question. You can first guess what the answer is, then listen to the recording to make sure if your assumption was right. If you get the answer right, you get to see the interactive text with further useful exercises.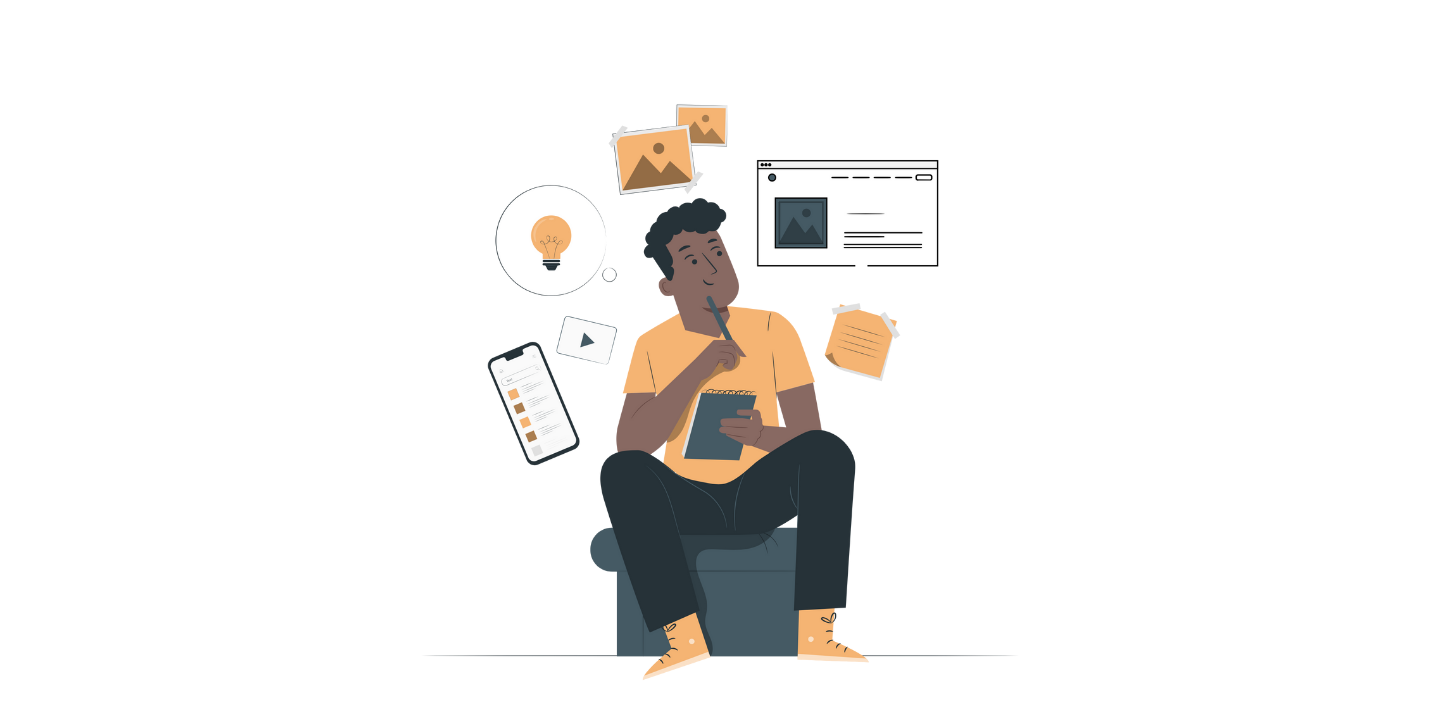 Gap-filling tasks
You can open a gap-filling exercise in a new tab. You can solve the task two ways: you can either fill in the gaps while listening to the audio, or you can fill in the gaps after reading and listening to challenge your memory. The word list is also included in the task, with gaps to fill in, too.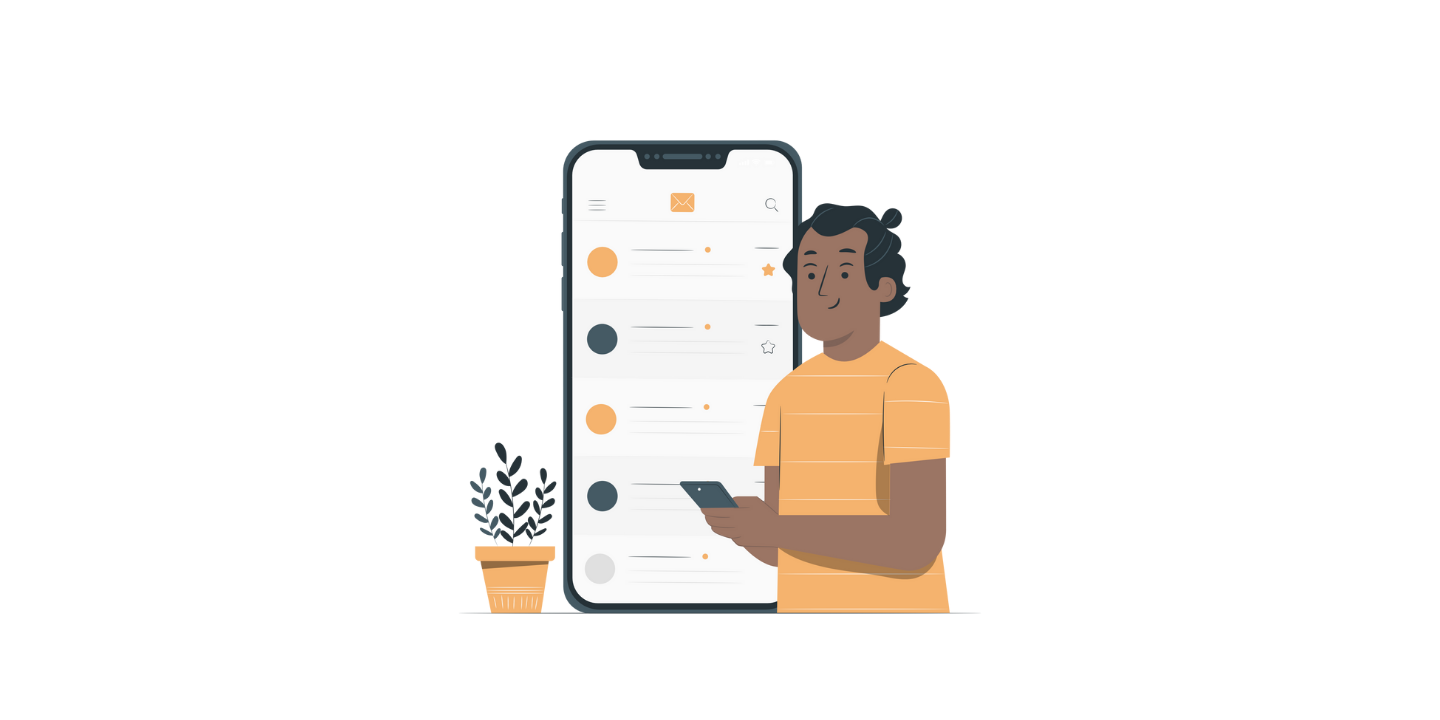 Quizlet word lists
You can learn the words of the text with the help of Quizlet; an application that helps learners memorize vocabulary with various games and tasks.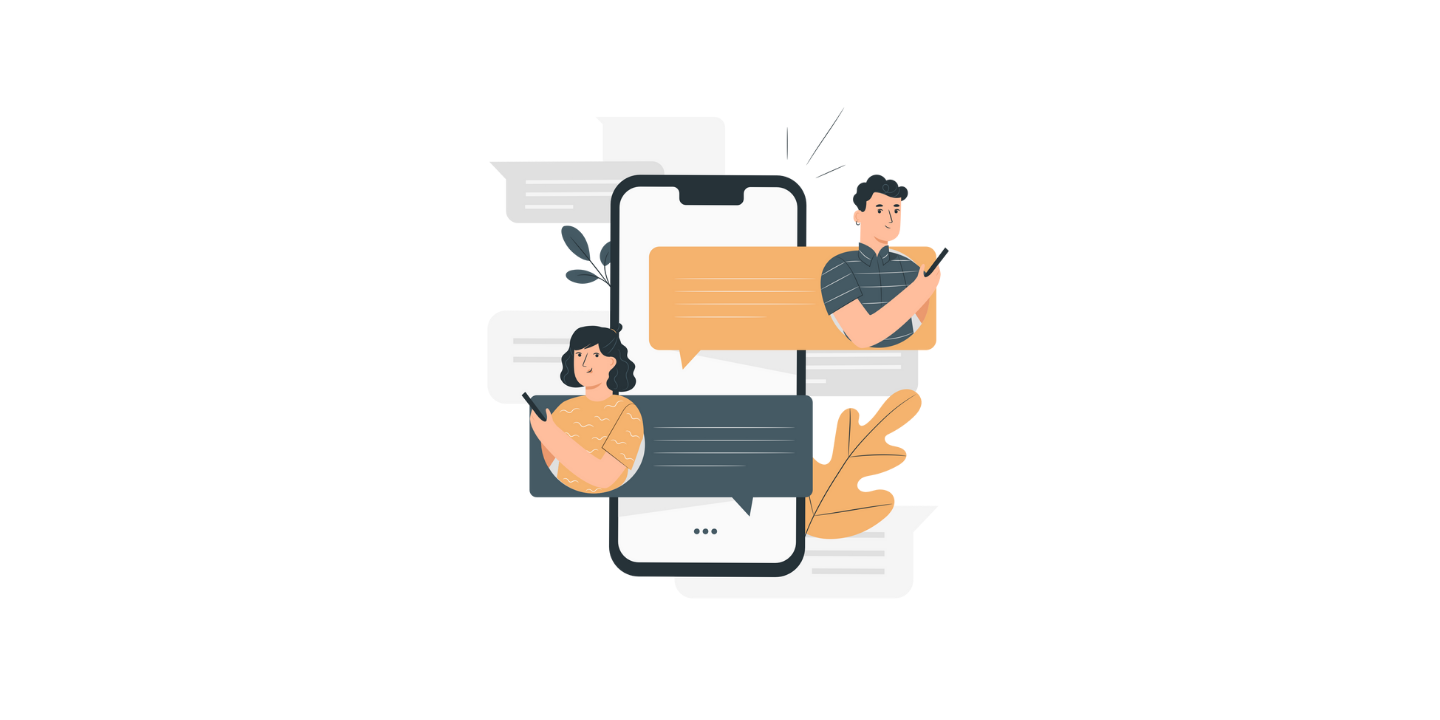 Discussion questions
There are discussion questions for each topic that you can answer in the comments. This way we can learn about each other's cultures. You can also get your comments corrected in your personal GoogleDrive folder if you chose the higher pricing plan.
Do you like the idea? Join us! 😊
If you are not convinced yet, check out the contents below: lecture 28 is free for preview.
You can also join our free Demo Package to see samples from all our challenges.