This package is recommended for you if...


✔️ you would like to practice 30 common phrasal verbs in context
✔️ you always get confused which ending to use with phrasal verbs
✔️ you like learning words in context
✔️ you would like to practice answering questions
👁‍🗨 Not convinced yet? Check out the contents and the samples in the free preview lesson below.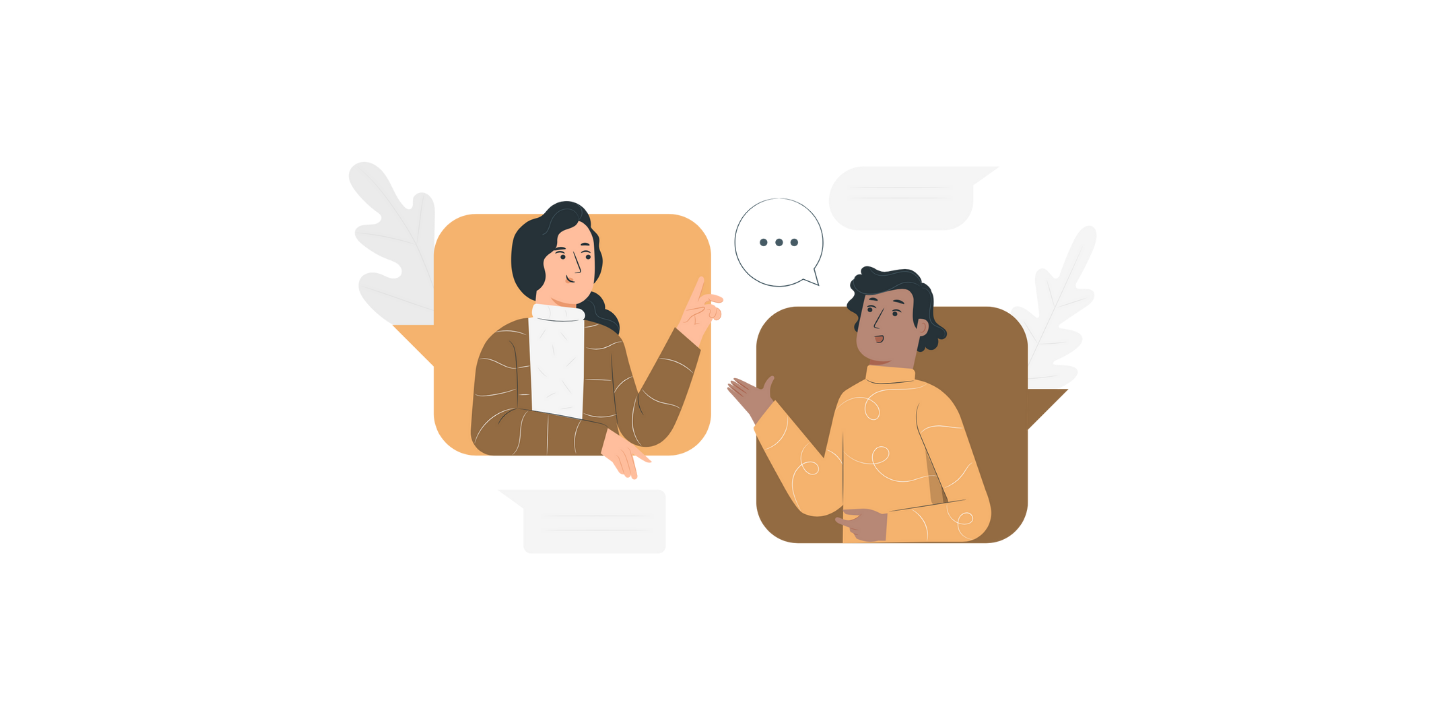 Dialogues to provide context
Read the introductory dialogue to see the phrasal verb in context. The phrasal verb can be seen in several sentences.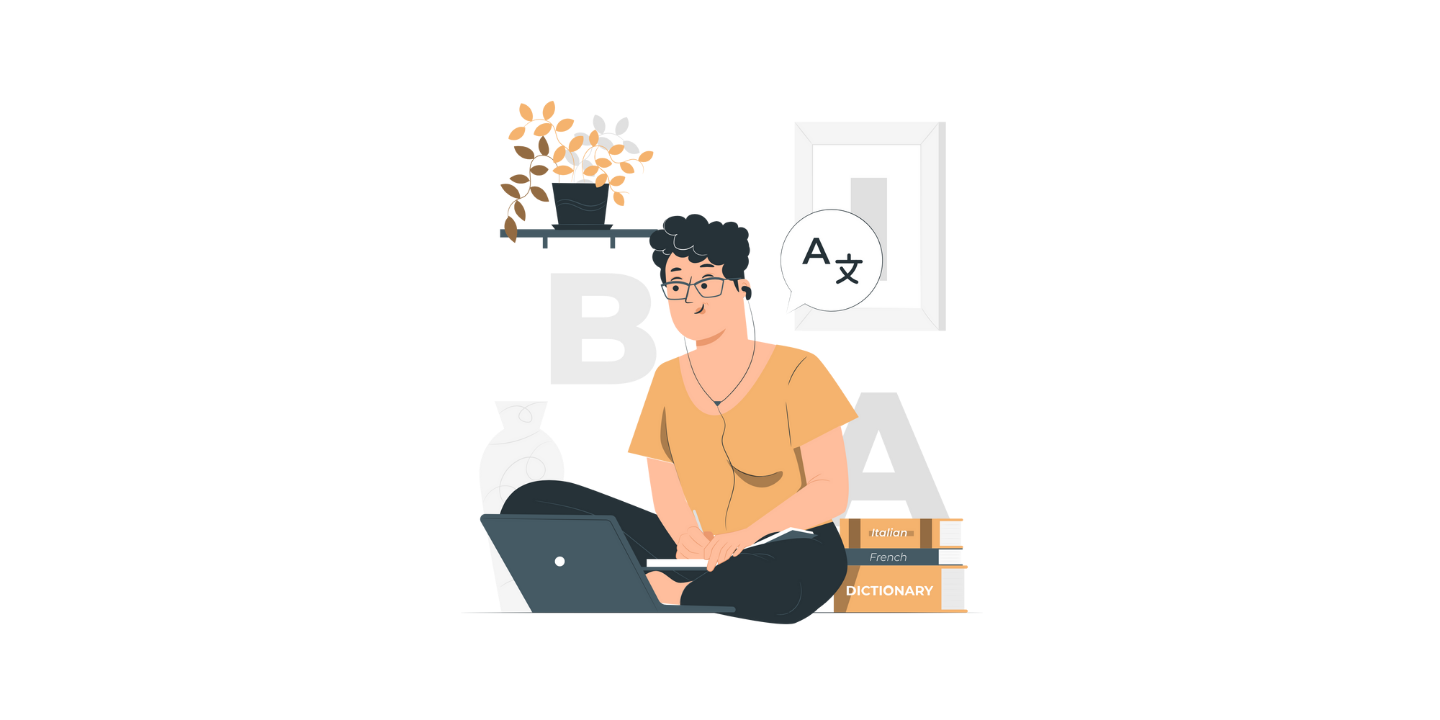 Practice task with audio

Practice the use of the phrasal verb with an interactive gap-filling task with lots of example sentences. You can check your answers by listening to the audio recording.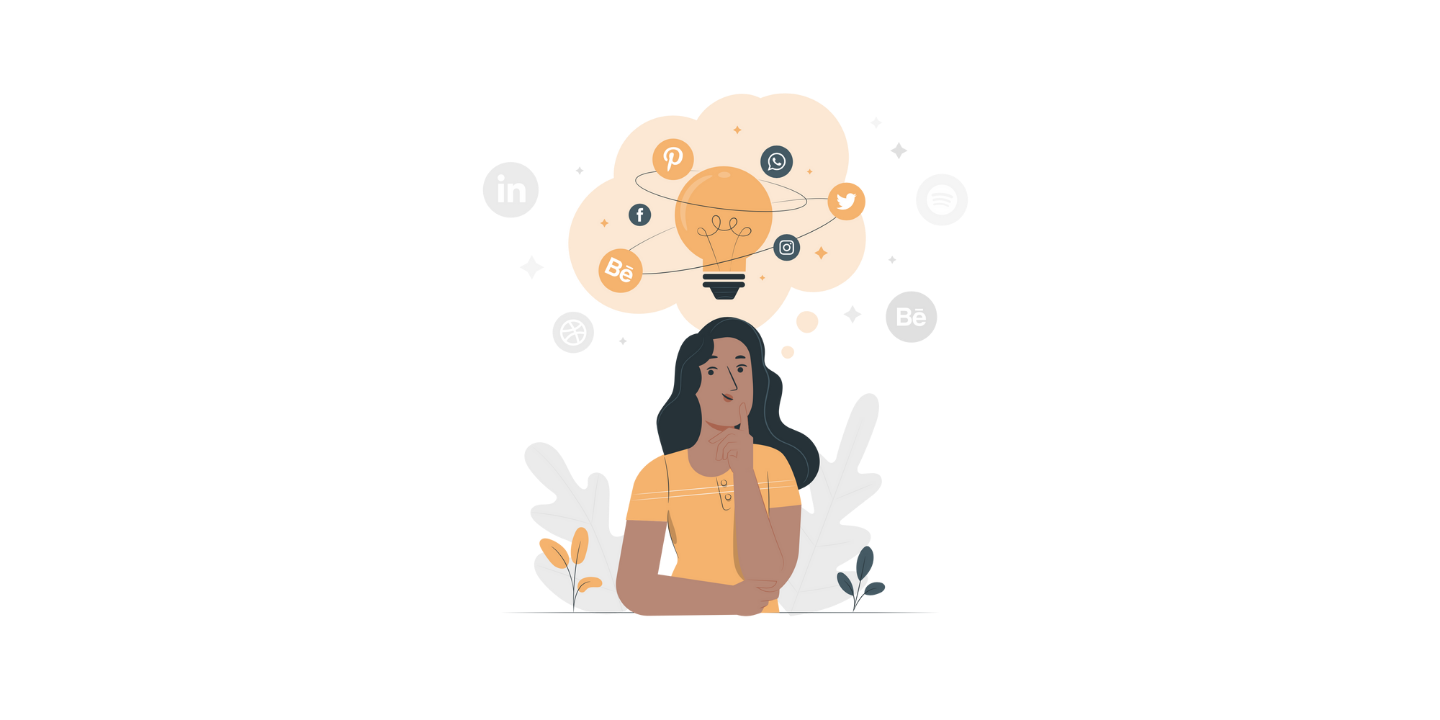 Discussion questions

Use the phrasal verb actively by answering three discussion questions in the comments section. You can get your comments corrected.