This package is recommended for you if...
✔️ you would like to boost your Hungarian with realistic dialogues
✔️ you would like to see 30 ways to learn from dialogues
✔️ are a pre-intermediate learner looking for further practice opportunities
👁‍🗨 Not convinced yet? Check out the contents and the samples in the free preview lesson below.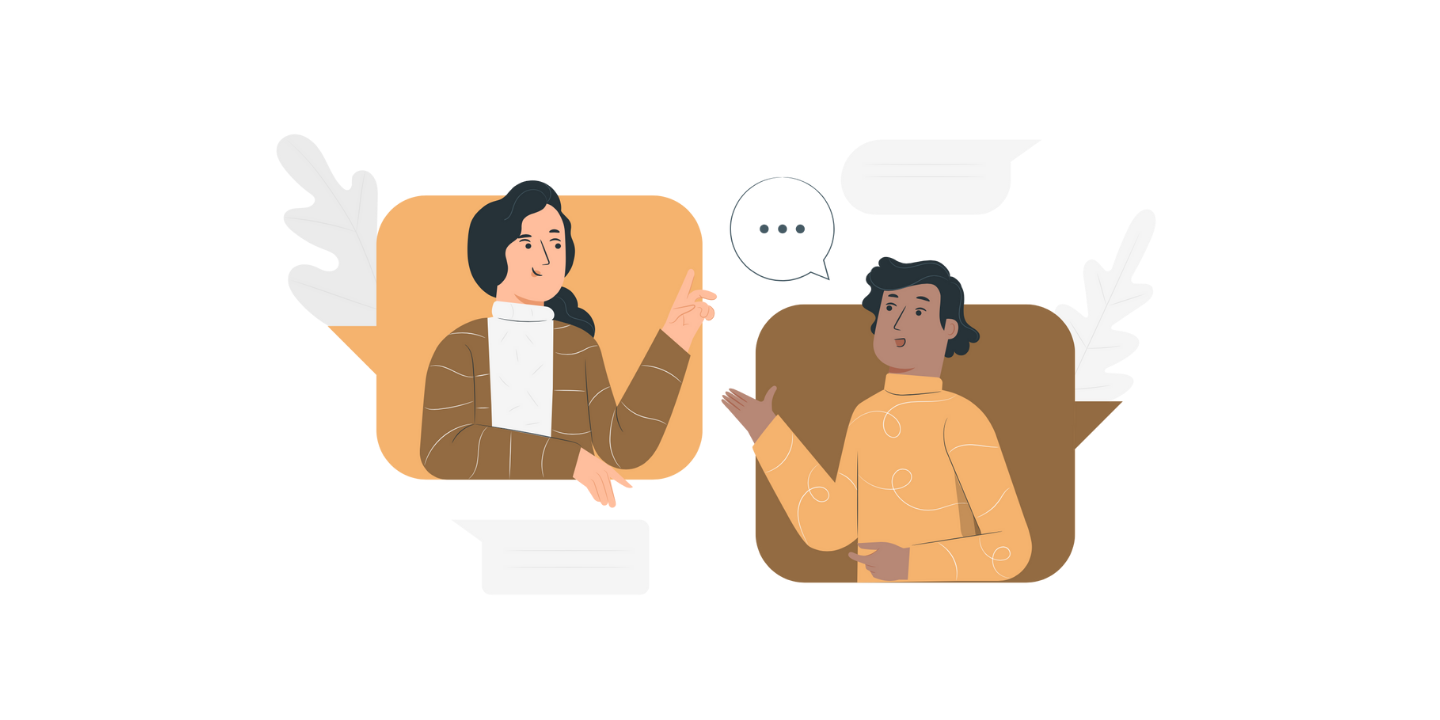 30 dialogues
This challenge package contains 30 dialogues that imitate real-life conversations, from pre-intermediate to intermediate level. Each dialogue comes with audio and transcript.
30 different tasks
The aim of the challenge is to show you various ways to work with dialogues. Each daily challenge is different; you can experiment with different tasks and find your favorites.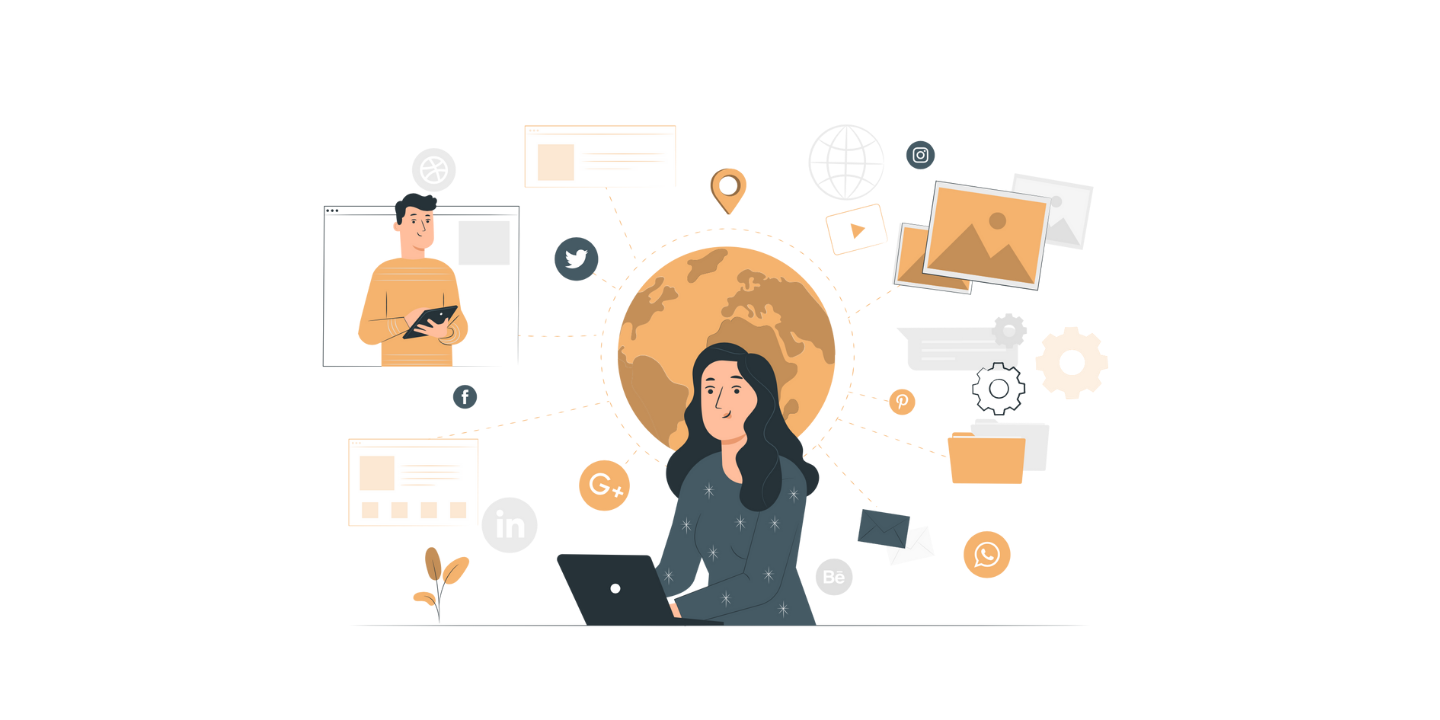 Life-time access
You can challenge yourself by solving one task a day, or you can just consider this package as a set of resources that you can use in your spare-time.
Featured Products
You might be interested in these resources as well: