This package is recommended for you if...
✔️ you are a beginner looking for some practice
✔️ are would like to learn with dialogues
✔️ you would like to practice answering simple questions
👁‍🗨 Not convinced yet? Check out the contents and the samples in the free preview lesson.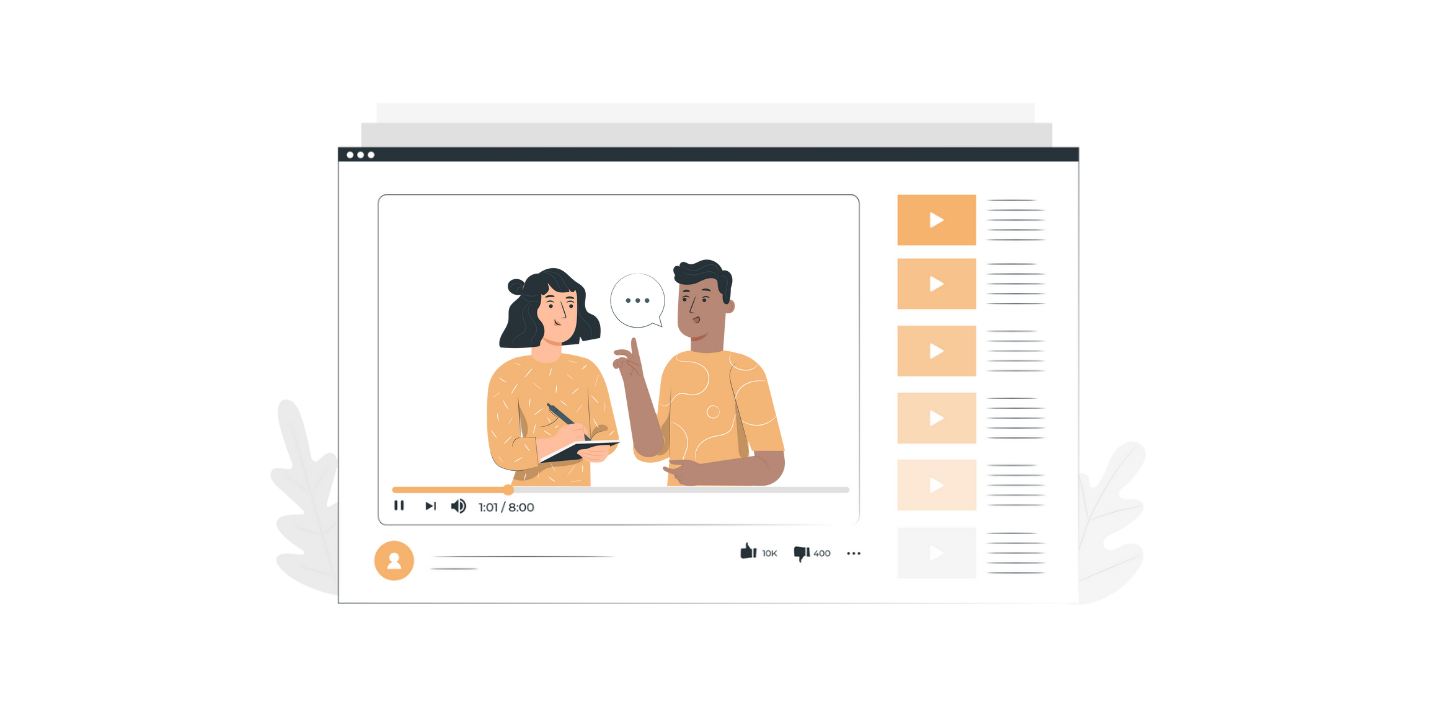 30 animated dialogues
This package contains 30 animated dialogues from our "100 simple animated dialogues for beginners" package. These dialogues are short and simple, yet they present realistic situations and discussions. You can watch the animated dialogues with and without speech bubbles.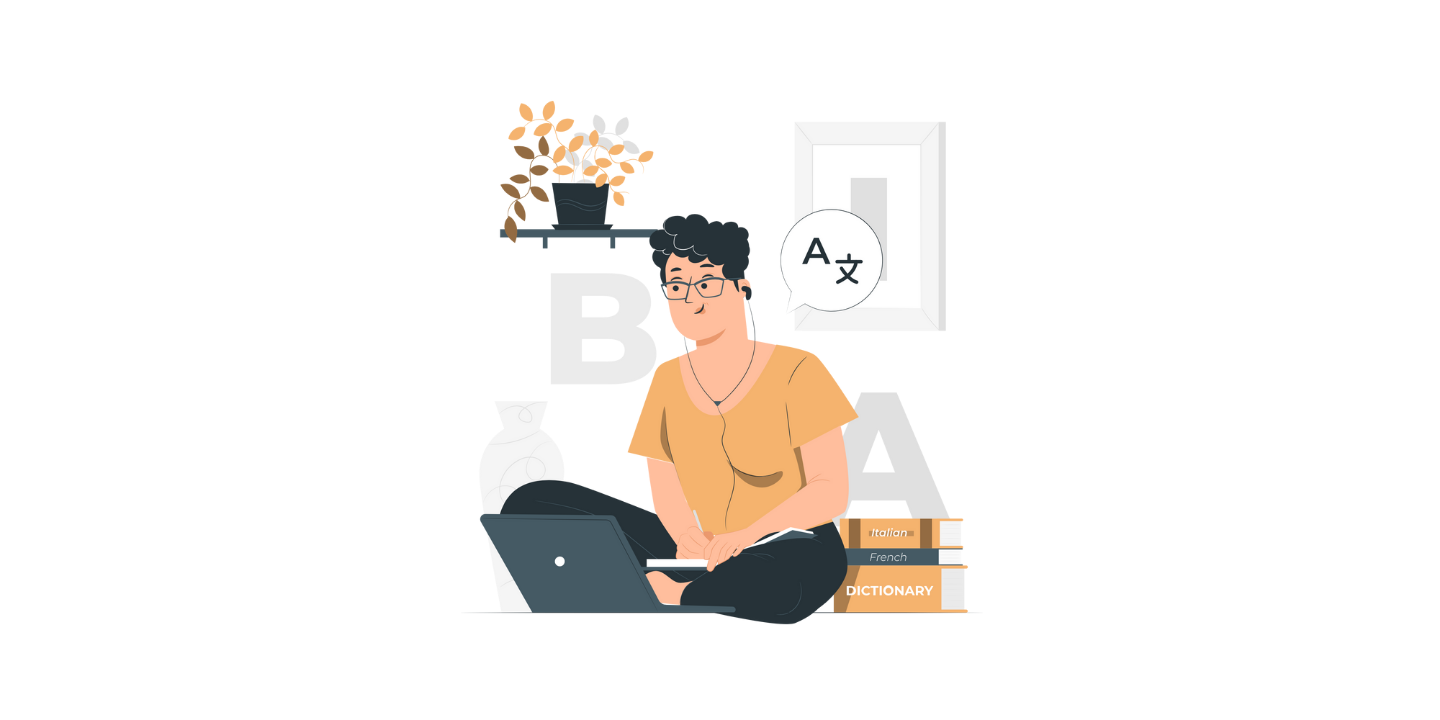 Study aids
Under each video you can find various study aids, such as the transcript of the dialogue, the English translation and a vocabulary list with the most important words and expressions.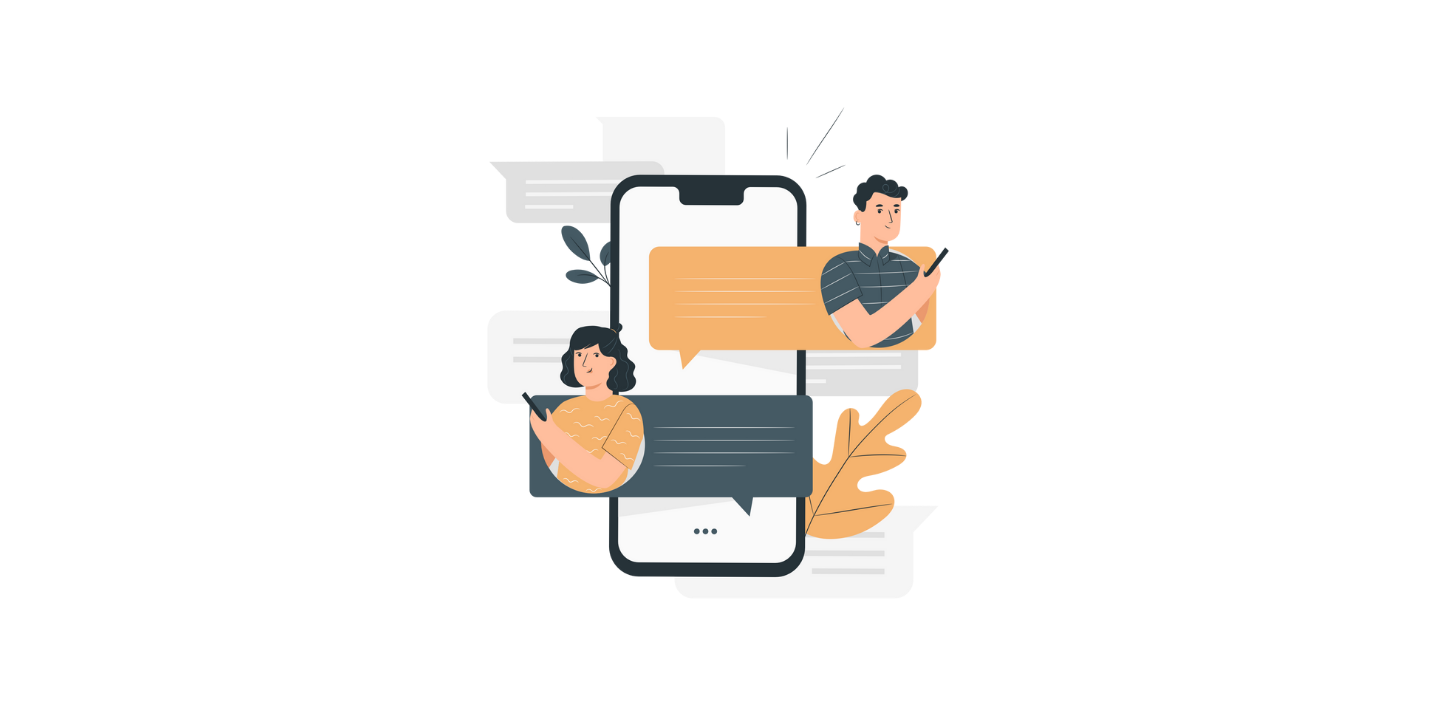 Discussion question &
sample answers
At the end of each unit you can find a discussion question in connection with the dialogue that you can answer in the comments section. You can read various sample answers (with translation) as well, and you can get your comments corrected.