This package is recommended for you if...
✔️ you are a beginner and you are looking for practice opportunities
✔️ you like learning words and expressions from context
✔️ enjoy listening to short conversations
✔️ you would like to boost your listening skills
👁‍🗨 Not convinced yet? Check out the contents and the samples in the free preview lesson below.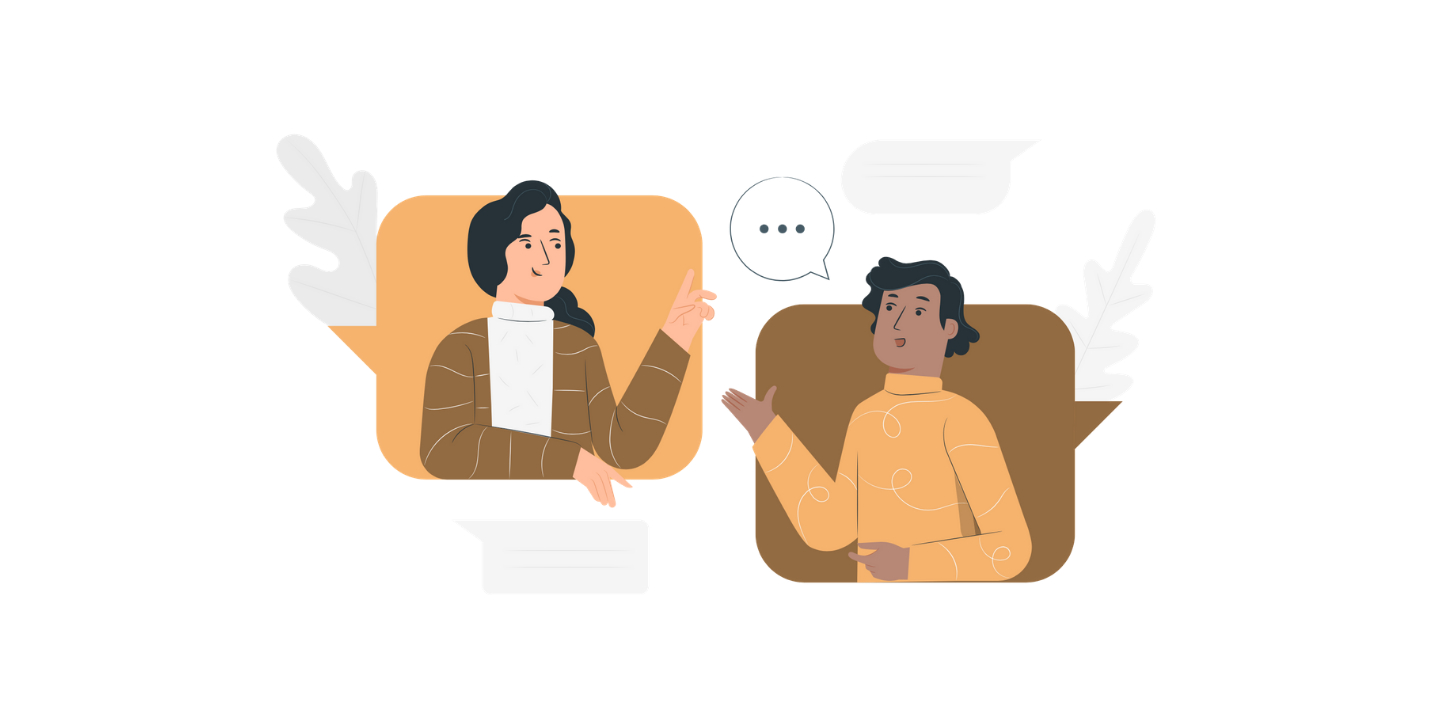 100 dialogues
100 short and simple dialogues for beginners and elementary level learners. The dialogues cover 15 topics, and the level of difficulty is gradually increasing.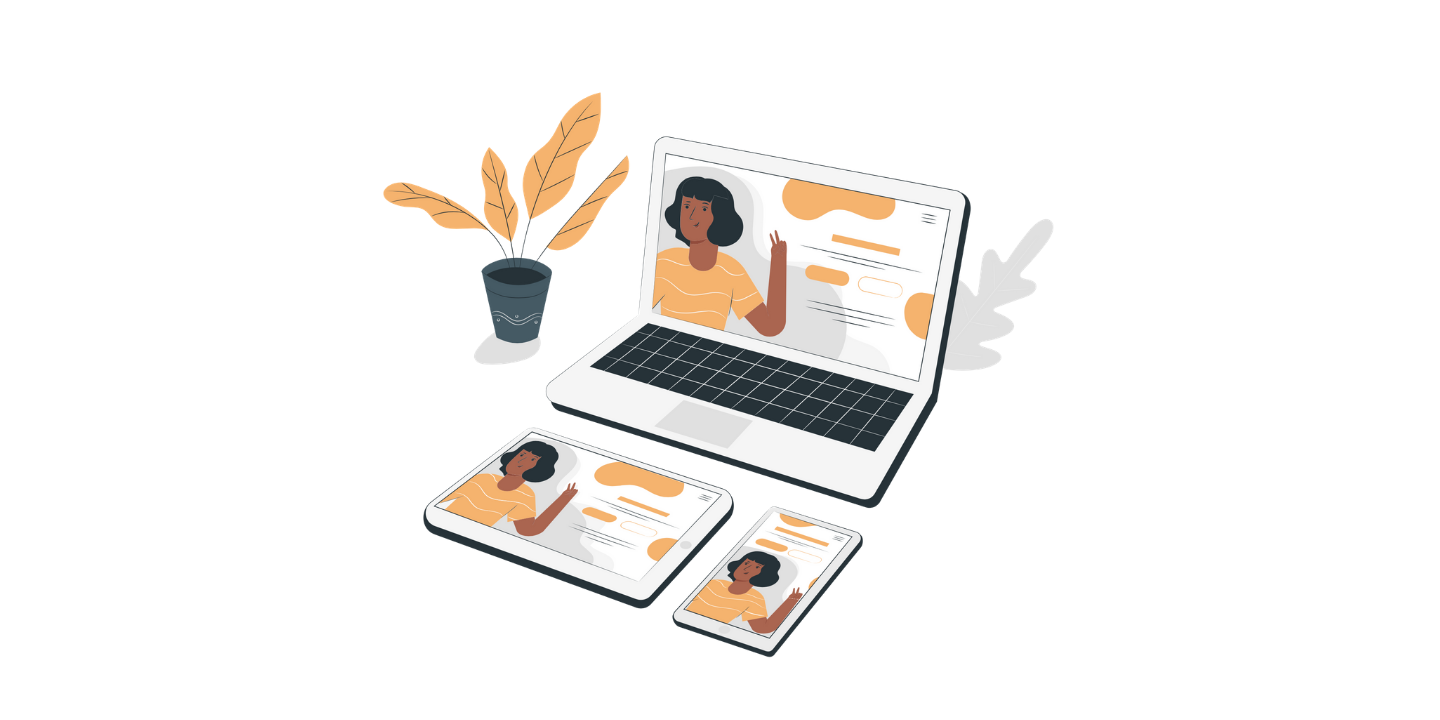 Animated videos
Each dialogue comes in a form of an animated video. You can see the animations and listen to the dialogues twice in each video: first without, then with speech bubbles.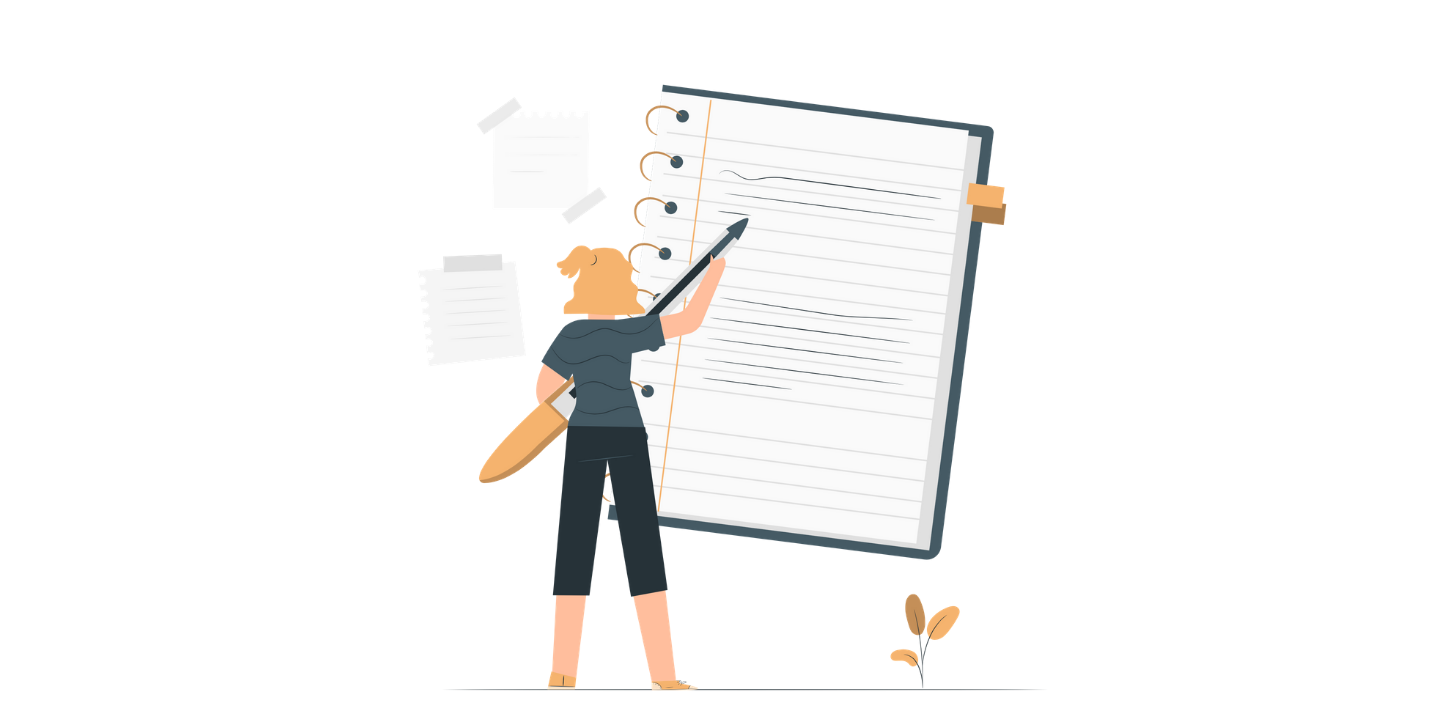 Useful expressions & notes
At the end of each video you can see a list of useful expressions, with short notes about grammar and vocabulary.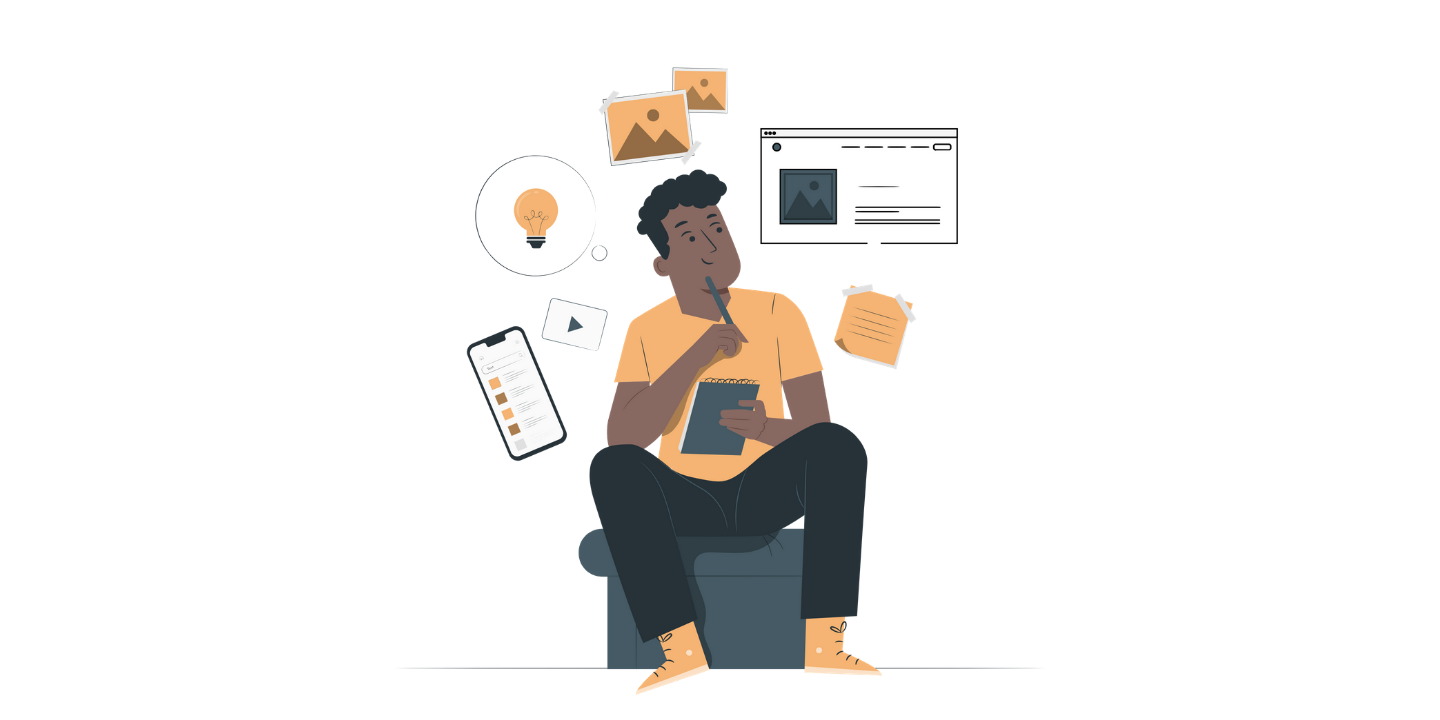 Interactive practice tasks
At the end of each big topic, you can find an interactive gap-filling task that you can use for revision and further practice.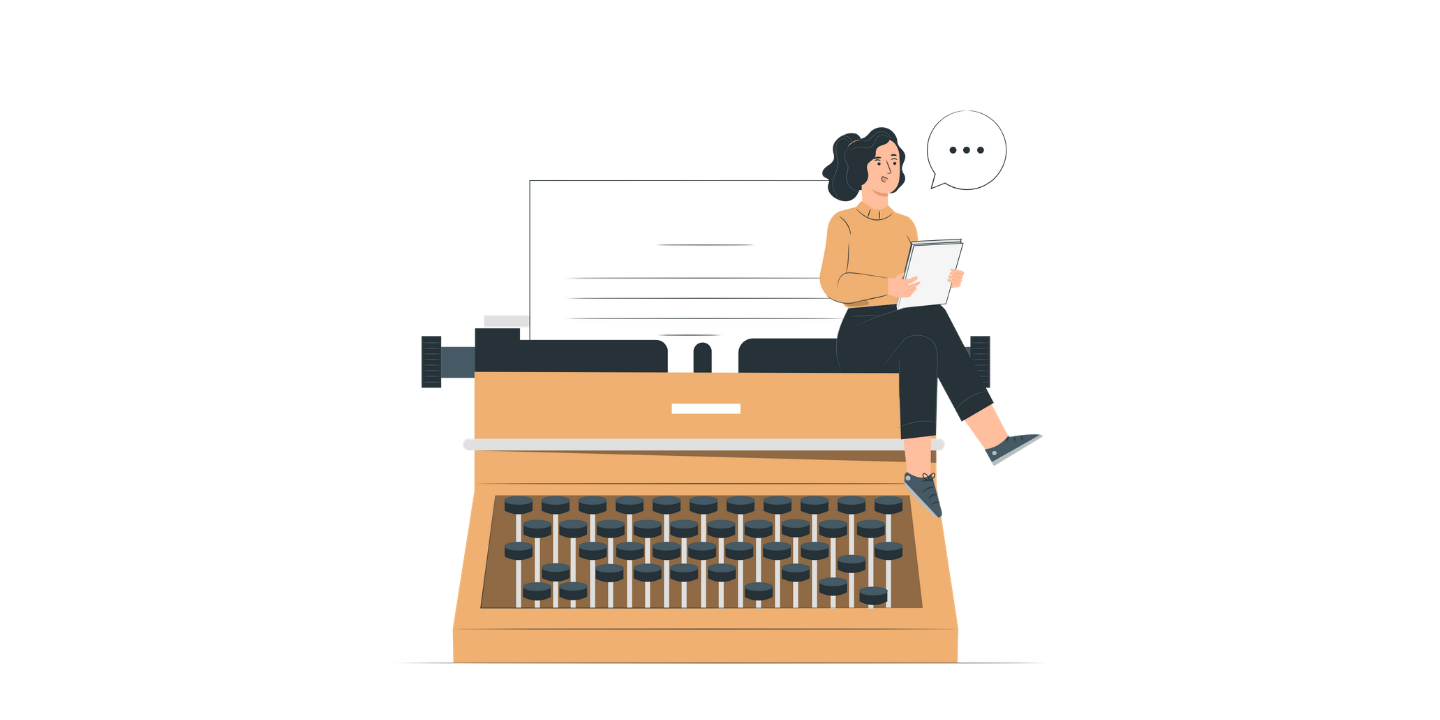 Script & Translation
You can download a printable booklet with all the dialogues, together with their English translation and space for taking notes.
Contents
Dialogues 4.28, 9.64 and 13.83 are free for preview.