Challenges
30 tasks in one Challenge pack
you can challenge yourself by solving one task every day
or you can take your time and solve them anytime
join any time
Learn more here.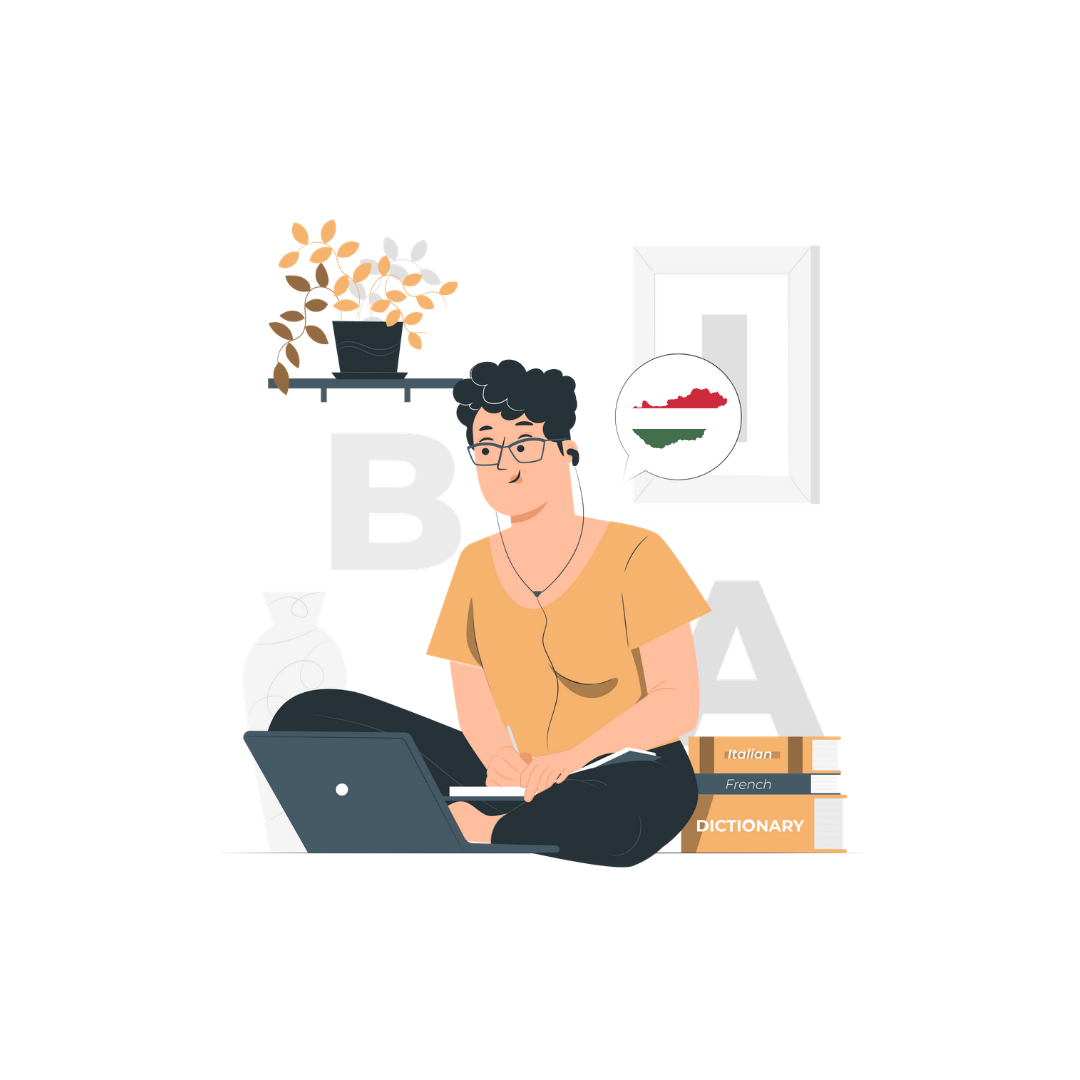 Our self-study lessons are for learners who...
are looking for extra practice opportunities
would like to work on skills development
are autonomous language learners
take lessons but need extra practice
Learn more here.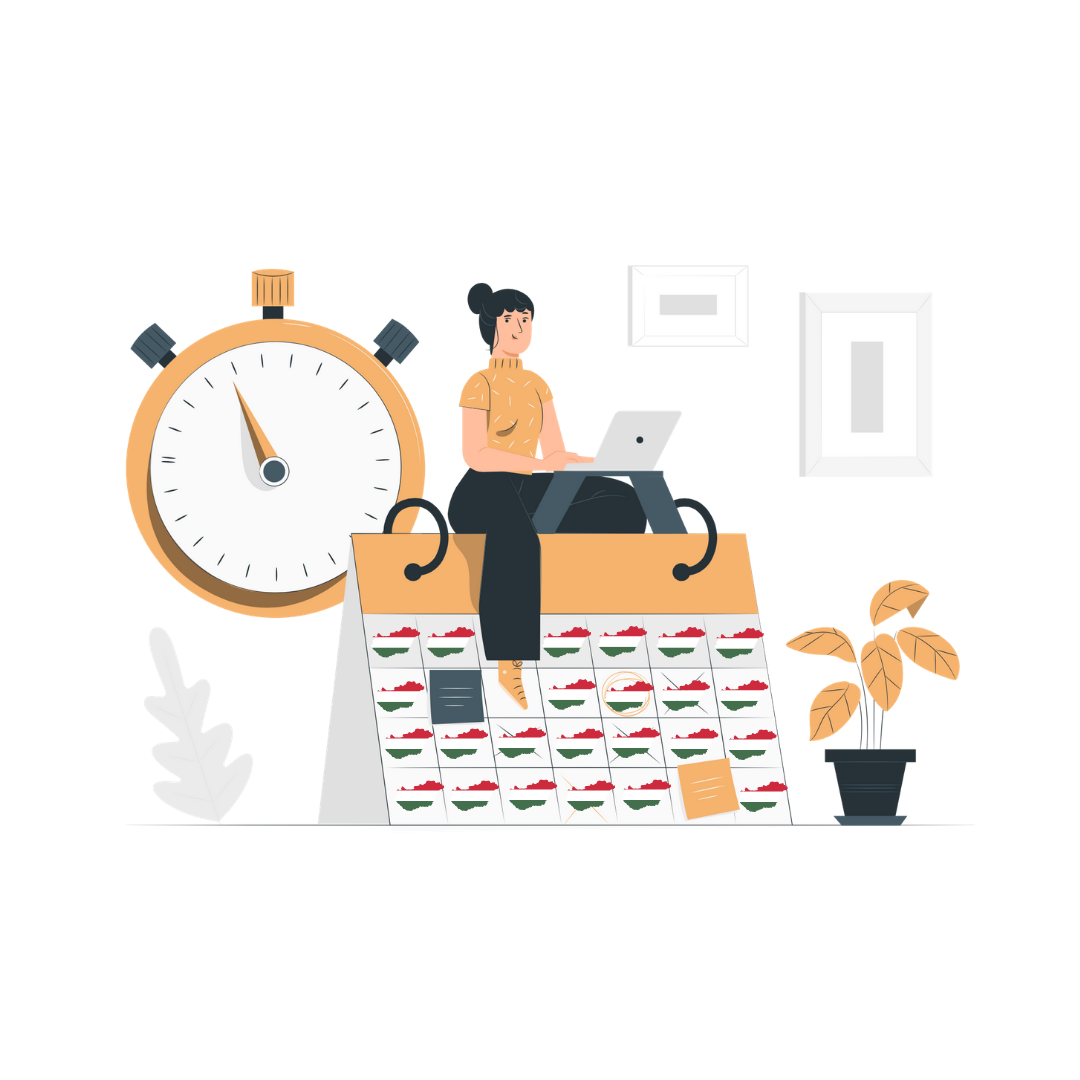 Daily Dose of Hungarian
make learning Hungarian a habit
get access to exclusive daily resources
join a community of language learners
take part in our monthly Zoom meetings
get further great benefits
Learn more here.